Wilson Fat Shaft Iron Review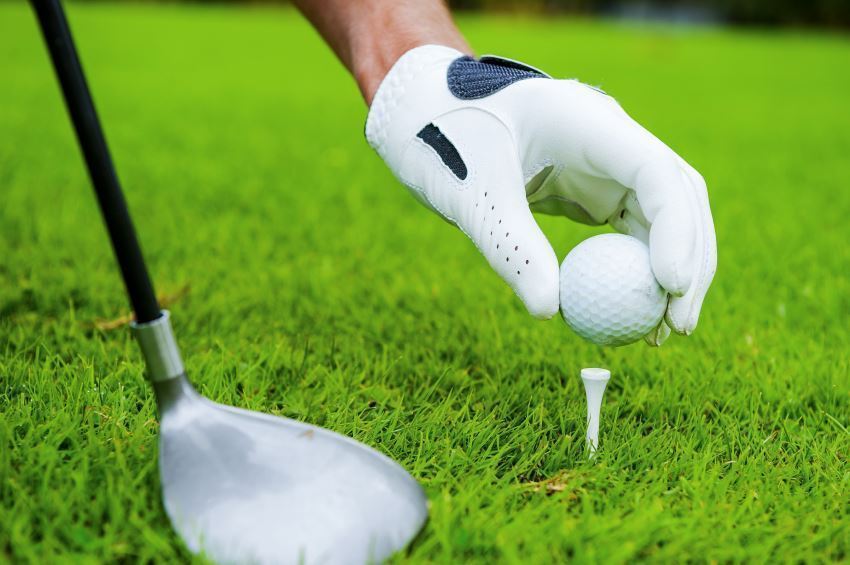 Specs
The Wilson ProStaff Fat Shaft Iron set has greater torque for more accuracy. Wilson also added a 3- and 4-hybrid to replace the hard-to-hit long irons. The hybrids have a graphite fat shaft, while the 5 iron through pitching wedge have a steel fat shaft with oversized heads for more forgiveness. The irons have stainless steel heads along with a wide sole and thick topline, which concentrates the weight toward the toe and assists the golfer in getting the ball up. The set is no longer in production, but can be found on the secondary market at several online golf shops.
Perks
These clubs offer fantastic forgiveness for the average golfer of the golfer just beginning to play. The irons help on mishits and lose little distance. This will improve your ball striking considerably and give you confidence to improve your game.
Sacrifices
The Fat Shaft is a very heavy club that will slow your clubhead speed. It is very difficult for a better player to work the ball with these clubs. They are meant for the beginner because of the forgiveness and weight.
Bottom Line
These are great clubs for the high-handicapper or beginner who is worried about their ball striking. These clubs will let you work on other parts of your game instead of worrying whether you are going to get the ball into the air.