Scotty Cameron Newport 2.6 Review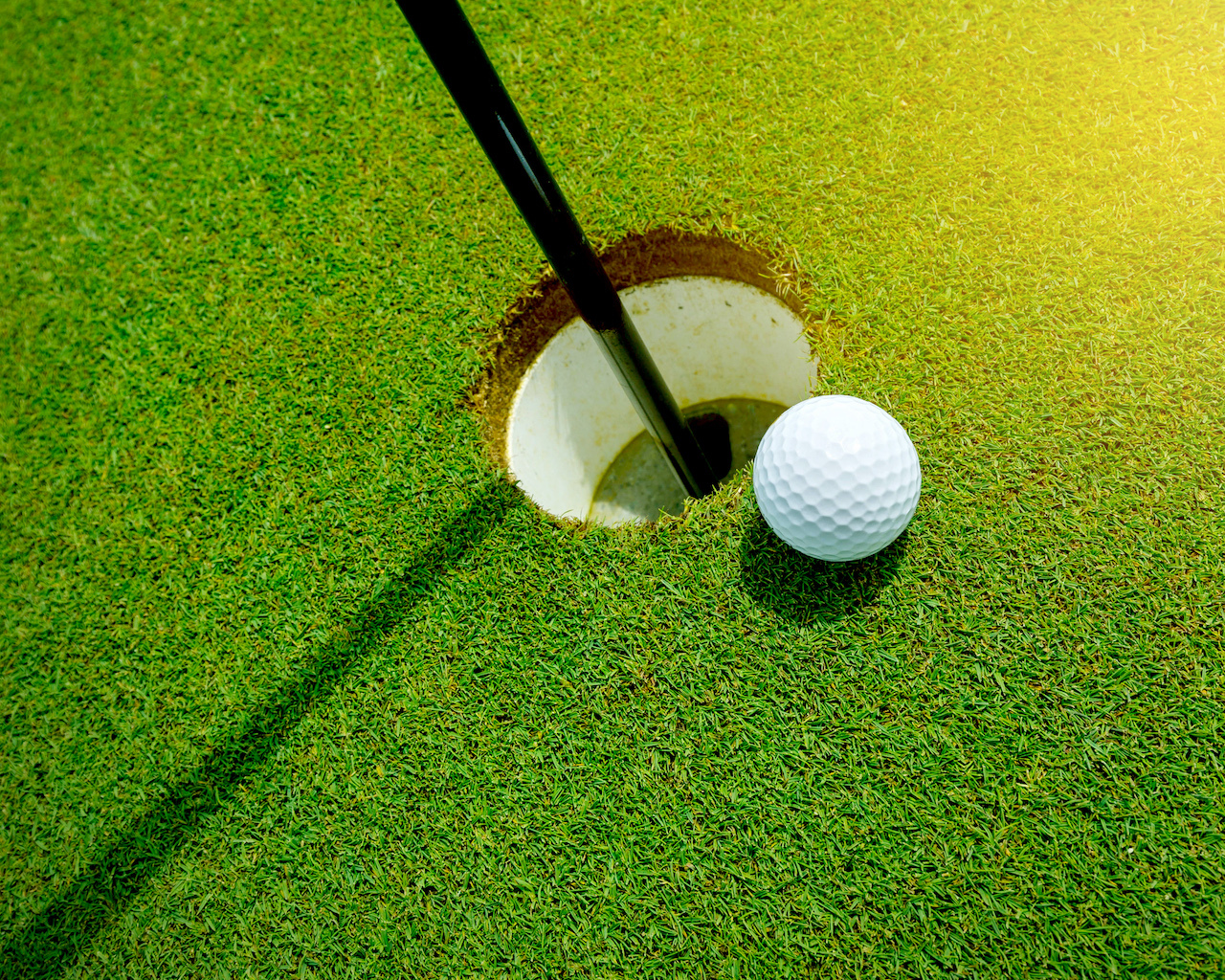 Specs
The Scotty Cameron Newport 2.6 putter, released in 2009 from Titleist, is a precision-milled, stainless steel, center-shafted putter with clean lines and simple alignment. Lofted at only 4 degrees and available in weights from 340 g to 360 g and 33-, 34- and 35-inch lengths, this putter is designed for smooth, fast greens. The Newport 2.6 has a heavier top line than some studio select putters, giving it the appearance of having more heft. This putter is a pro-level putter with the look, feel and graphics of many putters played on the PGA Tour. Though no longer in production, the Newport 2.6 is still available on the secondary market.
Perks
Precisely and elegantly milled with no misaligned markings or factory blemishes, the Newport 2.6 is just like all Scotty Cameron models. This putter feels heavy and strokes the ball solidly when hit on the sweet spot. The weights inside the putter can be changed by the Cameron custom shop.
Sacrifices
The Scotty Cameron Newport 2.6 is a beautiful, pro-level putter, and as a result, carried a comparable high-end price tag. With the end of its production, the Newport 2.6 retails is now much more affordable for more casual golfers.