Yonex Nanospeed i Irons Review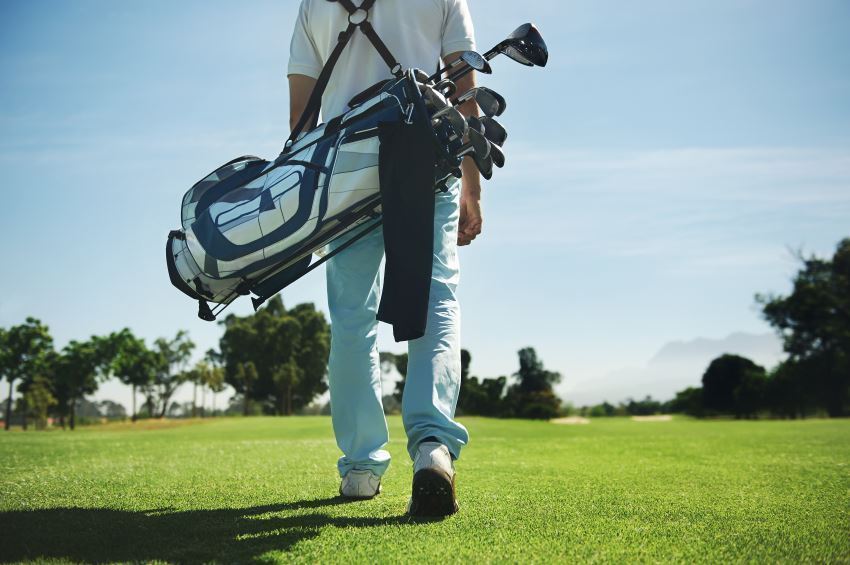 Specs
The Yonex Nanospeed i Iron set provides a variety of choices among hybrid, irons and wedges for the same price depending on what your game requires. You can choose the customary 3 through PW, 4 through PW plus SW, 4 hybrid with 5 through SW, or 4 and 5 hybrid with 6 through SW. All come with the Nanospeed 70-plus graphite shaft in senior, regular or stiff flex. The hybrids have a tungsten weight insert that assists the ball into the air and provides more forgiveness than the similar irons. The irons have a graphite cavity back that helps with feel and control, while the wedges act like a blade to control the spin when needed.
Perks
The variety of clubs you can choose is unmatched. The hybrids hit easier than the long irons for a golfer with less experience because they launch the ball into the air.
Sacrifices
The wedges have a lot of spin and are hard to control, while the irons are hard to tell when you hit an off-center shot because it feels the same as a good hit.
Bottom Line
These are a nice variety of clubs and being able to get hybrids or irons depending on your game is the best part of this set. However, as these clubs are no longer in production and Yonex remains a smaller company finding them on the secondary market will be more difficult than the discontinued clubs of larger companies like Callaway and TaylorMade.