Nakashima Golf Review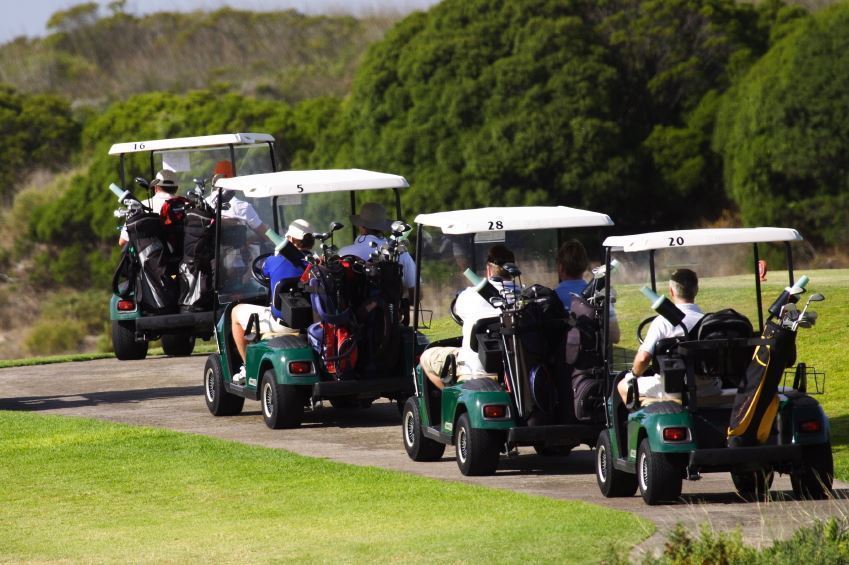 Specs
Nakashima golf equipment is engineered and designed to extremely high standards and tolerances for maximum performance and durability. Driver heads are crafted from either aircraft-grade aluminum or titanium alloy and feature a classic pear-shaped design, and Nakashima's component drivers allow players to use the same driver head with multiple shafts. Irons and wedges are precision-forged from either carbon steel or stainless steel, and all clubs are available with multiple options in shaft flexibility and construction, length and grip type.
Perks
The quality of Nakashima clubs is second to none, and all the outfitting options and different shaft selections allow you to essentially choose the club that is perfect for your game. Component drivers offer multiple shaft selections with the same clubhead, and all drivers are very solid and remarkably forgiving with mis-hits. Irons and wedges provide excellent feel and workability.
Sacrifices
Nakashima clubs are fairly expensive. Drivers range from about $250 to $400, and iron sets begin at about $600 and cost up to $900. Convenience is also an issue. To get the most benefit from the clubs, you have to buy them from an authorized dealer who can outfit the clubs to complement your playing style, so online or second-hand purchases can leave players frustrated and broke.
Bottom Line
The quality, durability and precision craftsmanship of Nakashima clubs, combined with the myriad of choices in design options, make them an excellent set for accomplished golfers who know exactly what they need. But beginners are better suited with a more affordable and basic starter set.