Mizuno MX-25 Golf Club Reviews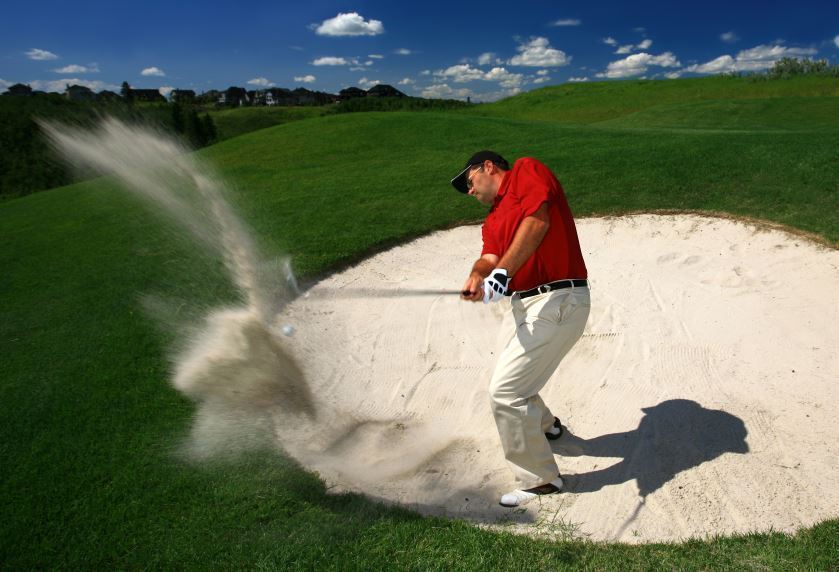 Specs
The Mizuno MX-25 is a series of irons by Mizuno golf. The MX-25 has a special forged head that uses the Grain Flow Forged system and 1025E carbon steel. The club head also has a special CNC milled design in which there is a deep slot cut into the bottom. This results in a lower center of gravity and really improves and enlarges the "sweet spot." It also features the Mizuno trademark High Energy Mass Impact design. Though no longer in production, the clubs are still available on the secondary market.
Perks
The Grain Flow Forged steel on the Mizuno MX-25 iron produces a solid shot every time, and the advanced CNC milled design will really improve your "feel" for the ball. The slotted back cavity lowers the center of gravity and gives the ball a higher launch. It will also allow more forgiveness in your shot so you do not have to be as accurate as you swing on the ball.
Sacrifices
The Mizuno MX-25 is an excellent club, but there are better clubs in production today. However, for golfers who do not want to spend the money to buy this year's top irons, a used set of Mizuno MX-25 will provide excellent value for golfers.
Bottom Line
The Mizuno MX-25 will improve your shot accuracy and provide better lift on your shots with more forgiveness. While some golfers will shy away from buying used clubs, for those looking for great clubs at reasonable prices, the MX-25 irons are a great bet.
Resources