Review of The Cleveland Golf Tour Action Box Set
Updated August 26, 2009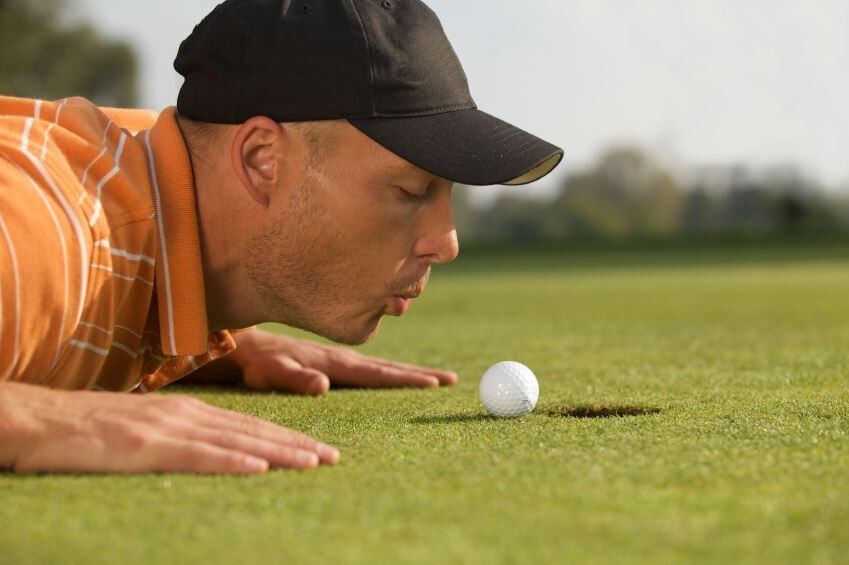 Specs
The Cleveland Tour Action Box set is a complete set of starter clubs including a 460cc titanium driver (forged), with seven oversize irons (5-iron through sand wedge), an oversize fairway wood and a hybrid utility ironwood. The set also includes a blade-style putter and nylon-padded Cleveland Golf stand bag. Clubheads are made of stainless steel with the irons available fitted with steel or graphite shafts. Woods have graphite shafts, while clubs contain soft Cleveland rubber grips.
The Cleveland Tour Action Box Set contains some snappy clubs. Each has mid-to-high launch angles and gets the ball up nicely. Clubs are well-built and durable. The irons are comfortable; the woods, especially the ironwood, are capable of straight shots and can be extremely forgiving. The putter is easy to line up and produces true rolls with minimal skids, while Cleveland bag is attractive and functional.
What some might feel is lacking are more durable shafts in the driver and fairway wood. While the irons are good-to-excellent performers for the recreational player, woods have the tendency of producing sprayed shots, especially if a player gains confidence out of the gate.
The Cleveland Tour Action Box Set can make for the perfect starter set for any beginner. Irons are forgiving and the woods are dependable under controlled playing conditions with slower swings. Depending on the retailer, the outfit is being sold for between $500 and $600 per set (2009 pricing).