TaylorMade R5 Irons Review
Updated August 26, 2009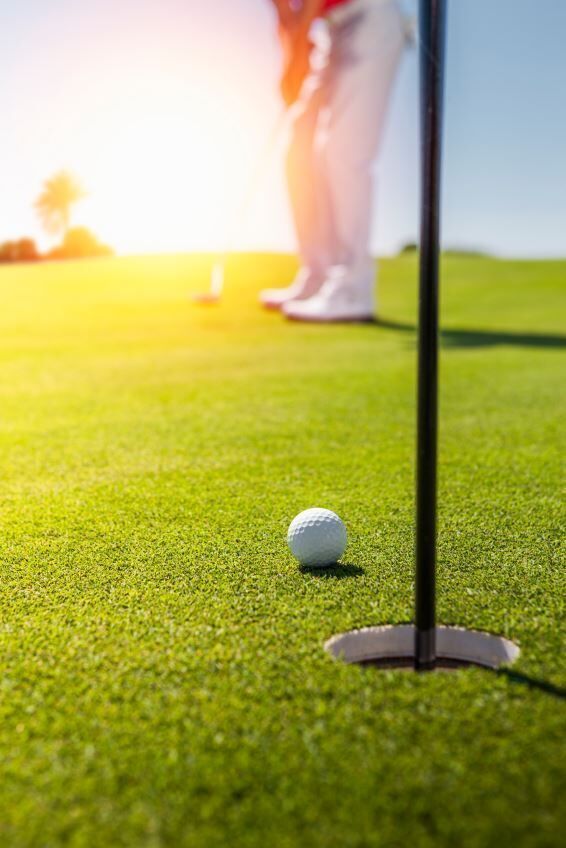 Specs
Taylor Made R5 XL irons are cavity-back, game-improvement clubs aimed at the beginner and novice. Each club is marked with a deep cavity and wide sole, made to get shots airborne with ease. Made of stainless steel, R5 irons (5-iron through pitching wedge) are slightly offset with a teardrop shape. Each is stocked with Taylor Made steel or graphite, available in regular and stiff flexes. Now discontinued, the R5 line was a predecessor to the Taylor Made R7 series and were sold exclusively at Dick's Sporting Goods outlets.
Taylor Made R5s are suitable for beginners or occasional players. They get the ball up well and are responsive with slower swing speeds. They are forgiving on mishits and their offset design keeps the face relatively square at impact.
The R5's high launch angle and mediocre shafts can propose slight problems with ball flights, especially with speedy swings. This presents the tendency for the irons to produce high, lofty shots, especially in the short irons (7-iron through wedge). Players starting out on R5s will likely need to upgrade as they become more confident and learn how to attack the ball with proper mechanics to avoid control problems.
Beginners on a budget can benefit from the game-improvement elements Taylor Made R5s offer. They are forgiving irons made with solid craftsmanship from a trusted company. Still available from select retailers and used traders, most sets are being sold for about $75 to $150 a set, depending on condition.