Nike Golf Ball Reviews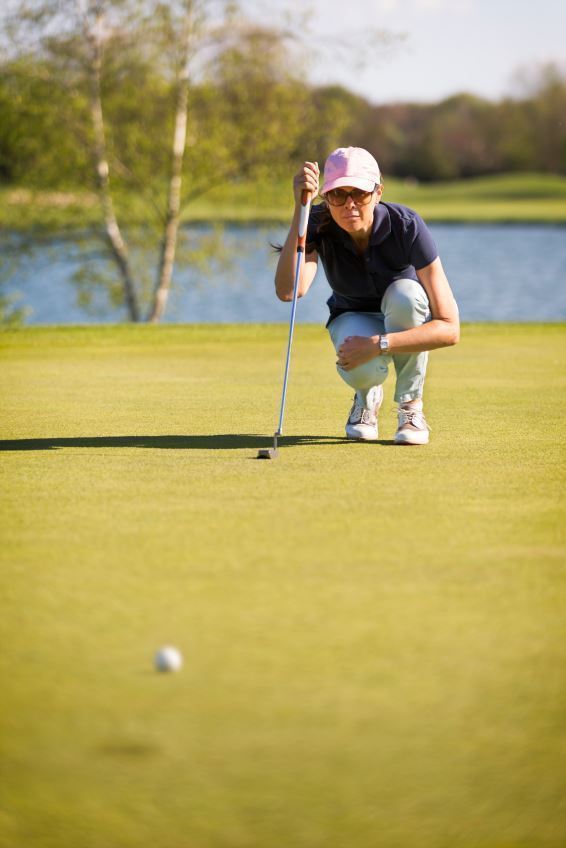 Specs
Nike's three most recent golf balls product releases, via its website, include the Nike One line, which in itself features three sub-lines: the Tour (Nike's most well-rounded golf ball), the Tour D (for golfers with 90-plus miles per hour swings), and the Vapor (designed to balance distance and control). Meanwhile, Nike also offers the Nike Power Distance line, which includes three sub-lines as well: High (designed for better lift and carry), Soft (softer feel for those with slower swings), and Long (designed for distance and those with fast swings). Finally, Nike also currently offers the Juice Plus ball, which features a new dimpled design to maximize distance and accuracy. The balls retail for between $25 to 50 per box, depending on golf retail outlet.
Perks
Nike's diverse line of golf balls features something for everyone. For those long hitters looking to add a little bit extra off the tee box or fairway, the One Tour D or Power Distance Long is ideal. Meanwhile, those who prefer accuracy can settle in with the Vapor or the Power Distance Soft.
Sacrifices
Nike's price can exceed others' golf balls, though not by much. Meanwhile, if anything, Nike's vast array of golf ball offerings can be too vast, in that golfers may have trouble finding the ball that best suits their game.
Bottom Line
Nike's wide array of golf balls features something for every type of golf game. Each ball is effective in its own way, and should deliver desired results.
Resources