Nike Sq Dymo Driver Reviews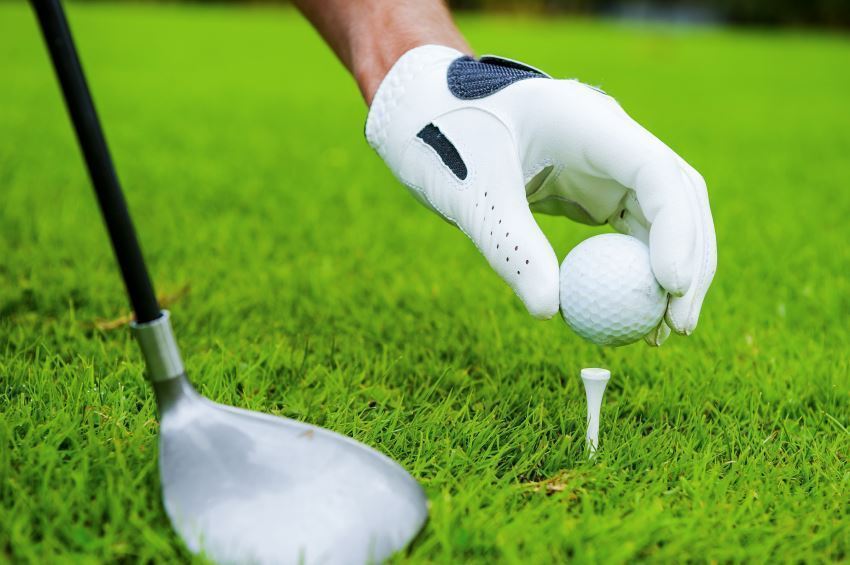 Specs
The technology in the Nike SQ Dymo driver is innovative and beyond anything seen before. You can manipulate the face size, weight in the rear of the club head, center of gravity and lie angle by as much as four degrees if you need it. The shaft length is 45.75 inches to promote greater distance, and the moment of inertia (MOI) is extreme for a driver. The UST AXIV Core shaft has three weight options, unlike any other club. You can find this club priced from $199 to $299 if they are in stock.
Perks
The ball flies left and long. Good for those who can't keep out of the trouble on the right. It definitely pushes the USGA's relaxed rules on how much you can adjust a club.
Sacrifices
This club sounds damp and muted at impact, which makes it hard to tell if your hit was a good strike or off center. Unless you know a lot about how adjusting a club affects its impact with the ball, using these tools can actually complicate your game, instead of improving it.
Bottom Line
If you want a club to improve your distance and ability to work the ball flight, then this is the club for you, but if you are a high-handicapper or maybe even a mid-handicapper this driver may not be the best for your game.
Resources