Scotty Cameron Red X Putter Review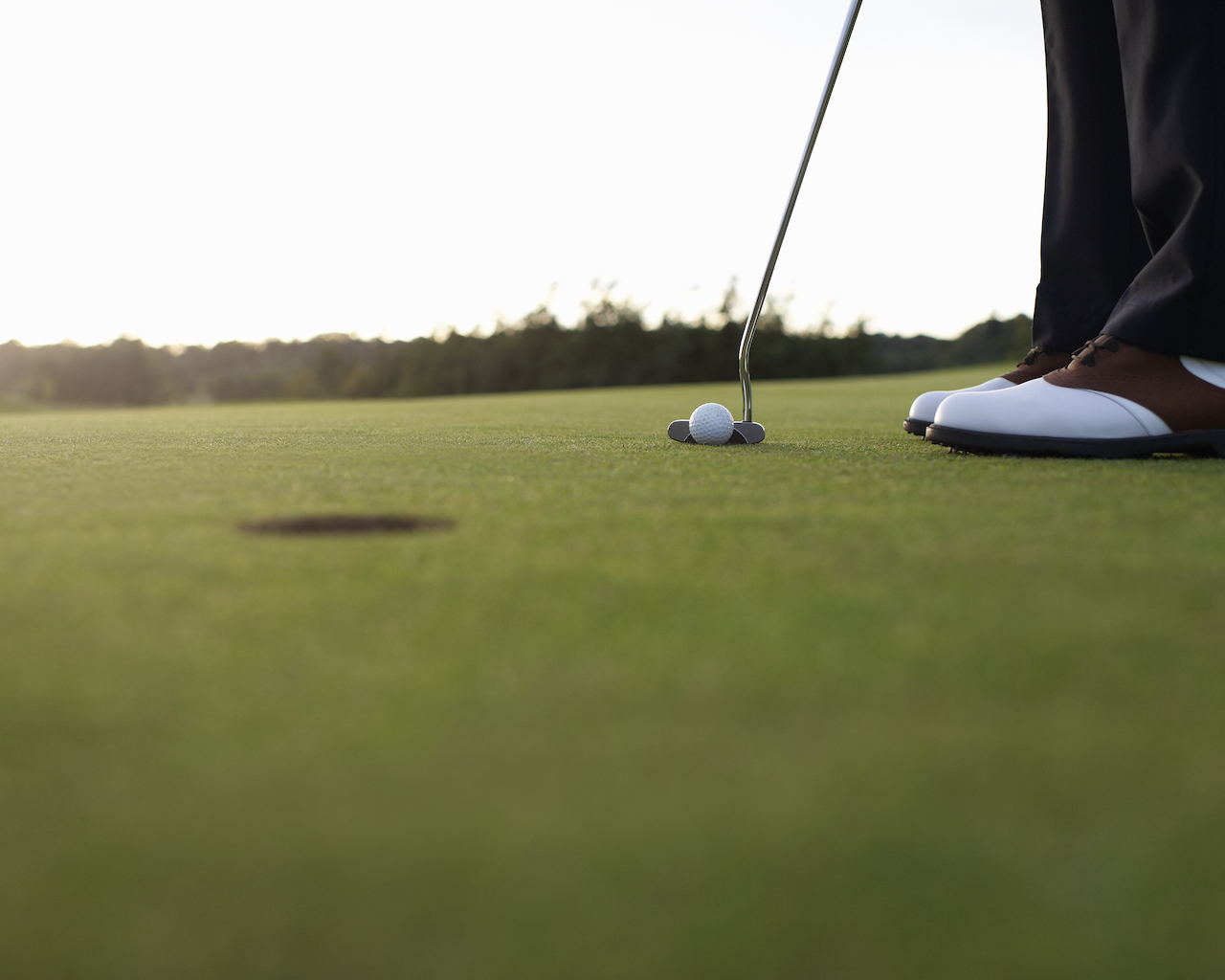 Specs
Titleist's Scotty Cameron Red X series consists of two identical mallet-head putters: the X3 (single-bend shaft, no hosel and1/4 offset mallet) and the X5 (plumbing neck, square hosel and full offset). Both clubs are made with stainless steel and boast an aluminum sole plate. Each is carved out of a single block of steel and coated with a charcoal mist finish. At 33 inches (350 g head weight), 34 inches (340 g) and 35 inches (330 g) in length, both models are equipped with a single sight line.
Perks
The Red X series' faces are precisely milled allowing for true, rolling puts. With controlled strokes, both putters almost all but eliminate skids. Shots come off the club face comfortably and controlled under normal surface conditions. Both are attractive-looking and set up nicely at address.
Sacrifices
Make no mistakes when reaching for a Red X putter, both are mallets and have the tendency of being a bit heavy and can take some getting used to, especially on short putts. The X3's relatively straight shaft design can also present set-up and feel problems for players not used to a mallet or straight shaft.
Bottom Line
Red X series putters are strong-to-exceptional for those who prefer a mallet. Advanced players will especially like the X3, while the X5's offset better suits the novice putting stroke. Plunking down $300 (2009 suggested retail) should come after a few demo trips to the putting green, especially for blade users.
Resources