Reviews of Ping Zing 2 Irons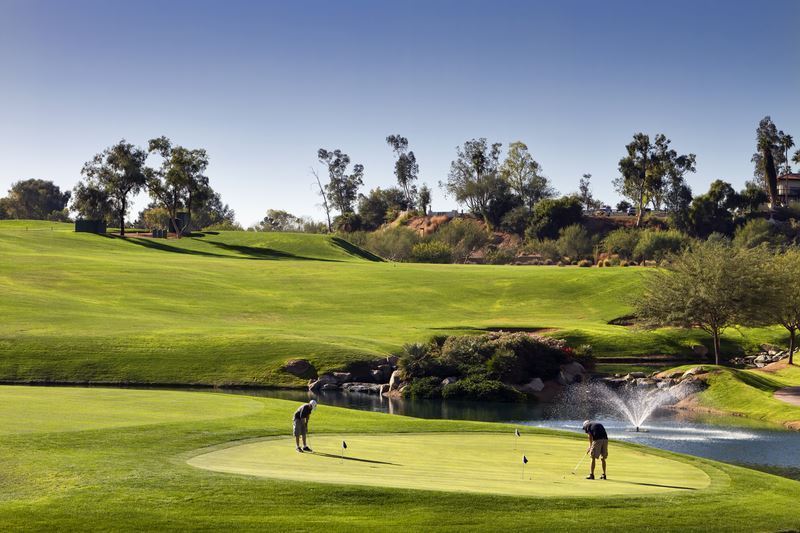 Specs
Introduced in 1994, the now discontinued Ping Zing 2 irons succeeded Karsten Manufacturing's Ping Zing series. Considered a mid-sized iron, Zing 2s are still popular today and regarded as some of the best irons ever made. The clubs are cavity-back stainless steel, slightly toe-weighted with an anti-drag sole. Most clubs were stocked with Ping JZ steel or Ping 350 graphite shafts (regular through extra stiff). Zing 2s were available with 10 custom lie angles and player height fittings (Ping's color "dotting" system). Ping also made a Zing 2 beryllium copper model.
Perks
Ping Zing 2 irons provide an extremely comfortable impact. The toe-weighted design, cavity-back and sole allow the clubs to pick the ball clean from the turf. Shot-shaping is effortless, especially with mid-irons. Original stock shafts are performers and relate well to their heads. Their weighting system helps reduce sliced shots and each iron has a solid center of gravity, making Zing 2 very forgiving.
Sacrifices
Zing 2 short irons (8-iron through pitching wedge) can be a bit difficult to hit for the average player because they can produce towering shots that result in distance losses. Players must also use caution in choosing the correct lie angle (dot color) to ensure the clubs are long enough (or short enough) and fit their swing tendencies. Using clubs that are too flat or too upright can cause control problems and loss of distance.
Bottom Line
Ping Zing 2 irons still rival many of the newer clubs on the market. Correctly fit irons in good condition can produce years of precise golf shots. A set (3-iron through pitching wedge) that is selling for less than $300 is a true steal.