Review Golf Travel Bags Spyder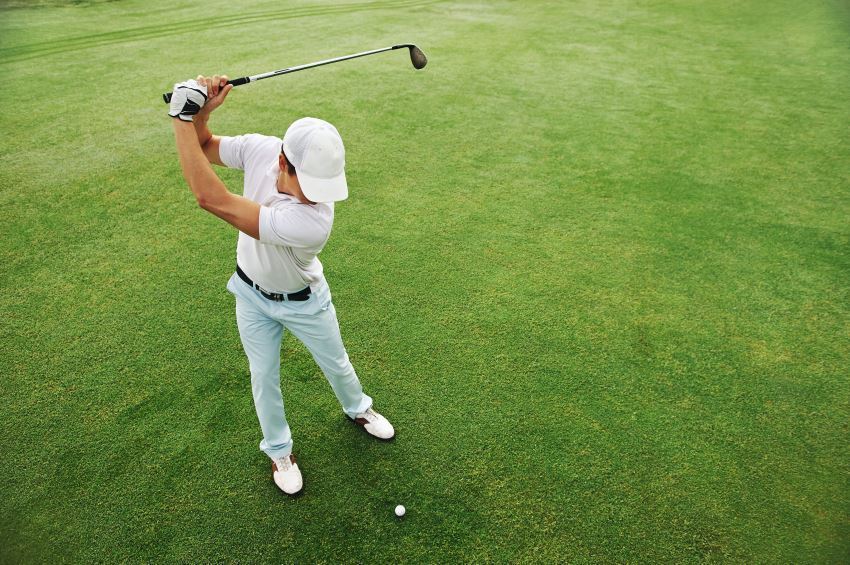 Specs
Made of 1680-denier nylon, the GTB Spyder golf travel bag is a durable, padded, convenient option for golf bags measuring up to 9.5 inches in diameter. This bag is padded well at the top to protect your club heads and has wheels at the bottom for maneuverability. Two separate, zippered pockets make traveling with multiple pairs of shoes or additional clothing easy. The bag comes with a variety of bold accent colors, including blue, red, graphite and persimmon.
Perks
This is a very protective bag with a hard-shell bottom and in-line skate wheels for easy traveling. It has two very large external pockets allowing you to pack at least two pairs of shoes and more clothing than you need. The full-length zippers make getting your clubs in and out of the bag an absolute snap.
Sacrifices
The only real negative on the Spyder bag by GTB is the lack of mid-bag handles for picking it up. The handles available at the top and bottom, while useful, do not really meet all the needs for baggage handling. And airport baggage handlers don't really need another excuse for being heavy handed with your clubs.
Bottom Line
The Spyder by GTB is an outstanding, protective, easy-to-move travel bag that should meet the needs of all but the most demanding travelers.