Orlimar Golf Clubs Review: A Long-Standing Brand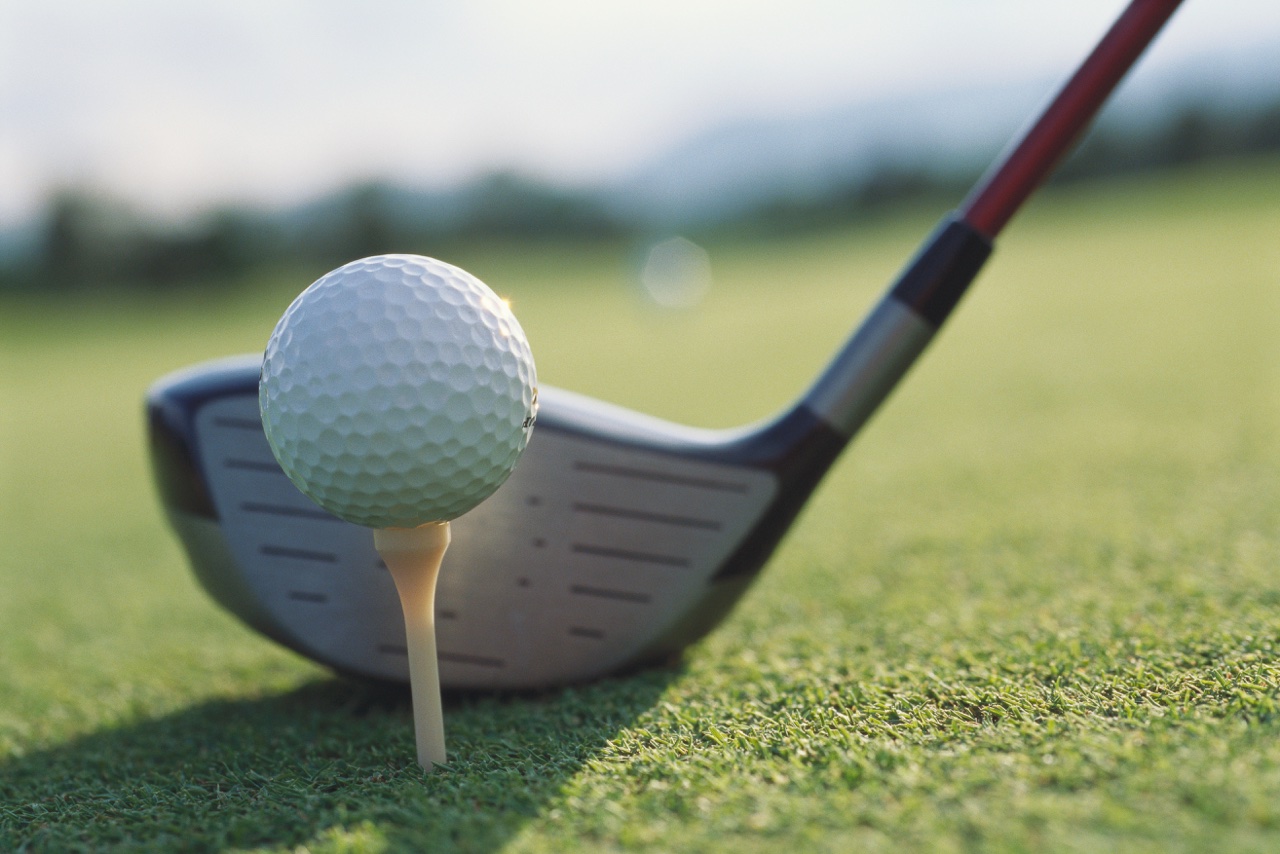 Orlimar Golf Clubs have been used by the likes of Johnny Miller, Tony Lema and Ken Venturi. While the brand went dormant for a while, Orlimar has redone its clubs to try and make a comeback on the golf scene.
Designed for performance, Orlimar is a good brand for beginners and high-handicappers. Orlimar clubs feature technology that helps golfers improve their scores.
History of Orlimar Golf Clubs
Founded in 1960 by Lou Ortiz and his partners Pedro Liendo and Emilio Martinez, this San Francisco company started in a horse stable. The name "Orlimar" comes from a combination of the three founders' last names.
Orlimar had a successful year in 1998 when it released its TriMetal, which proved to be a game-changer for the higher-handicappers. However, the success didn't last long for Orlimar as patent infringements from Callaway and TaylorMade put pressure on the company. Orlimar sold to King Par Corporation and the brand was never the same.
King Par only kept the name for brand purposes, and in 2018 updated the TriMetal Fairway Wood and added a driver to the mix, which can be purchased online.
Orlimar Driver, Iron and Wedge Specs
Orlimar uses bi-metal, tri-metal and titanium technologies to create long-hitting clubs. Orlimar drivers feature Aldila NVS graphite shafts, Golf Pride Tour Velvet grips, and loft angles between 8.5 and 12.5 degrees. The company's irons and wedges are forged from carbon steel and are available with both steel and graphite shafts. The irons and wedges also come with Golf Pride New Decade grips. Anti-slice graphite-shaft hybrids are also available. Orlimar putters are designed with core-weighting technology for stability and balance.
Perks of Orlimar Golf Clubs
The size, design and weight balance of the Orlimar drivers make them incredibly long off the tee, even without an overly powerful swing. The accuracy with the drivers and fairway woods is comparable to smaller and lighter brands, and the forged irons are ideal for tighter fairways and landing areas. The peripheral balance and smooth motion of the putters suits both beginning and veteran players.
Sacrifices
The shallow face and low center of gravity of Orlimar drivers may present a problem for some golfers with steep attack angles. The drivers and fairway woods also have a smaller head and sweet spot than most oversize clubs, which can cause trouble for more inconsistent or beginner players.
Bottom Line
Orlimar clubs are an ideal "enhancement" set for golfers who have established their basic game and are looking to add more distance and power. While smaller and less beginner-friendly than other oversize clubs, they are well-made, durable, and can increase distance without any other adjustments to your swing.
A reboot of the technology surfaced in 2018, and golfers can buy Orlimar clubs can online and in certain retail stores.
Image: PhotoAlto/Laurence Moulton/PhotoAlto Agency RF Collection via Getty Images