Ping G5 3 Wood Review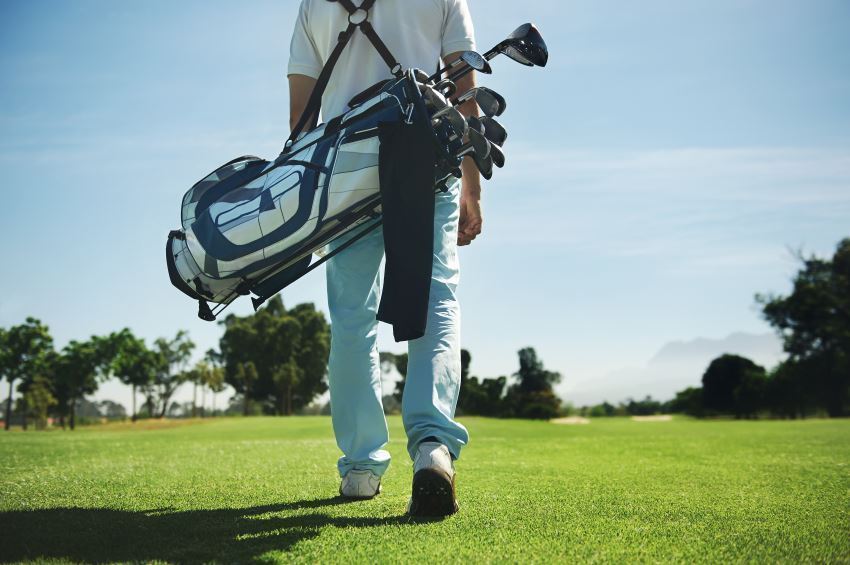 Specs
Although it has been discontinued, the Ping G5 3-wood is still available at select retailers and used dealers. It is also still touted by Ping as one of the most popular and reliable clubs it has ever made. Its precision-milled face and internal gravity placement system make it a perfect club off the tee and from the fairway. The club is made from 455 stainless steel. The face is robotically welded to the club head, aiding in better ball control and increased distance. The club is available in steel and graphite shafts, and right-and left-handed models.
Perks
What sets Ping G5 apart from other 3-woods is its thin and strong face, which produces a solid hitting area. Head weight is more toward the heel of the club, allowing for a smooth takeaway and properly weighted downswing. With 15 degrees of loft, this club is also surprisingly easy to hit off the fairway.
Sacrifices
Players wanting a smaller club head in a 3-wood might pass on the G5. The stock grip is also a bit rough. The graphite option also leaves a bit to be desired in terms of ball control, especially for long hitters. The G5 steel shaft club offers much more ball control and distance for hard hitters.
Bottom Line
The Ping G5 3-wood has the makings to be a fail-safe wood. It's very reliable and challenges anything made on the market. The G5 is surprisingly forgiving. It is a great club from a well-known company. Club head construction alone makes searching for a used G5 a wise choice.