Dunlop Golf Set Review: Should You Get Them?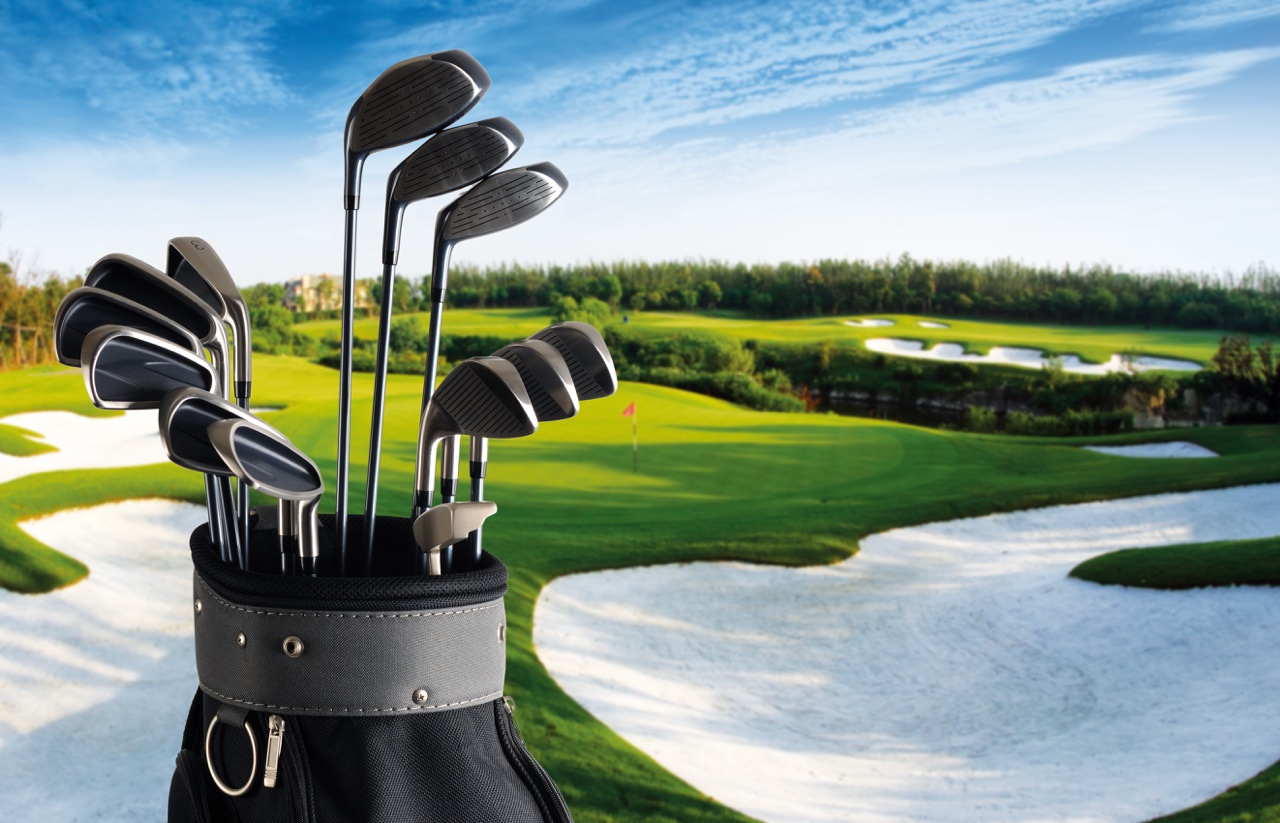 Dunlop Golf has a rich history in not only golf but tennis as well. Dunlop golf sets are excellent starters for those who are just getting into golf or for the player who doesn't make it to the course that often. Here's a deeper look at Dunlop and the Loco Series set, including who they're designed for and where to buy them.
History of Dunlop Golf
Dunlop Sports began as a rubber goods company in 1889, then in 1909 moved into sporting goods, manufacturing 12 dozen golf balls a day. From the beginning, Dunlop golf balls were among the best in the game, as evidenced by their use by the winners of five major British golf events in their first year of production.
Dunlop purchased sporting goods rival Slazenger in 1959, and the companies were conjoined until 2017 when Sports Direct International, which purchased Dunlop-Slazenger in 2004, sold Dunlop the Sumitomo Rubber Industries of Japan.
Dunlop Loco Series Specs
Dunlop golf sets are designed with the beginning golfer in mind. The Loco Series contains an oversize 10.5 degree driver (Ti-matrix construction), low-profile 3-wood, 4-hybrid, which replaces the 4-iron, a club many beginners have trouble hitting, and 6-iron through sand wedge wedge, seven irons in total. The set also includes a putter.
Perks
Dunlop golf sets are great for players who only get out a few times a year. They are built with forgiveness in mind to help assist with accuracy. The iron heads are stainless steel, cavity-backed and large, reducing the severity of mishits. The driver and woods are also oversize to fight errant shots.
Sacrifices
Although the woods are fairly oversized and attractive, the titanium matrix construction leaves a bit to be desired. If you have an aggressive swing, the uniflex shafts can make it tough to hit shots straight, resulting in loss of distance. Smooth, controlled swings, however, usually result in a straight ball flight.
Bottom Line
Although the Dunlop Loco Series lacks a little in overall quality, the irons are solid and the putter gets the job done. The clubs are forgiving and make the game more enjoyable for inexperienced or occasional players. At under $300, Dunlop delivers a complete and nearly perfect starter set.
Where to Buy
Dunlop Golf sets are available at Walmart for 149.98 or secondary sites like eBay and 2ndSwing.com.
Image: PhotoTalk/E+ via Getty Images