Top Flight Golf Ball Review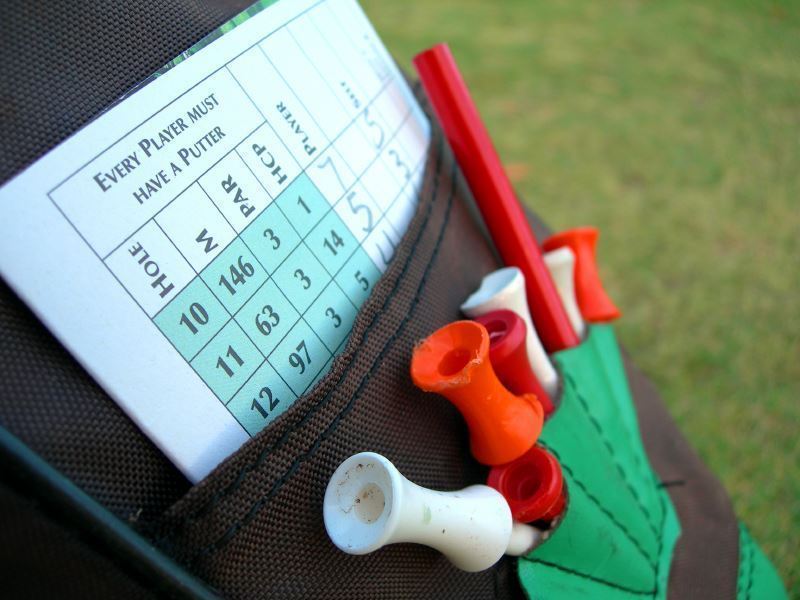 Specs
Top Flite golf balls have long been considered an inexpensive option for mid-high handicappers. Top Flite offers multiple varieties of golf balls, ranging from the Gamer, designed to give tour-quality spin, to the ever-popular XL (previously known as the XL-5000). For women, Top Flite also makes the D2+ Diva. Top Flite balls range in price from about a super-affordable $20 for 18 of the XL line to up to about $25 for 12 of the Gamer series. At either end of the spectrum, the balls win for affordability among their peers.
Field Use
Top Flite was long considered the "cheap" ball, but recent technological advances and improvements have made these balls quite playable at any level: - Low handicappers will experience great spin with the Gamer ball with its Dimple in Dimple aerodynamics and 3-piece urethane cover. - Higher handicappers will enjoy the DuPont HPF mantle layer that increases ball speed to maximize distance. The D2+ are designed to maximize your distance, regardless of your handicap. The high speed core gives a balance of feel and ball speed. D2+ Diva balls are perfect for a slower swing speed and are available in multiple colors. The XL (which replaced the XL-5000) is one of the best-selling balls on the market. It combines distance, durability and value but it does not provide a lot of feel.
Pros and Cons
Top Flite has long lacked a good "feel" ball; therefore, it caters more to double-digit and high-handicaps rather than more accomplished golfers. But the company has revamped some of its balls and, with the exception of the XL, you'll get decent feel on all the other Top Flite balls. As with any golf ball, you'll have to choose between distance and feel. The company still has not perfected a ball that is as soft as Titleist or Callaway, but then that's reflected in the price. These balls are a best-seller in large part due to price, consistency and marketing. On the women's side, the D2+ Diva balls offer a good ball for distance. Women do not get as much spin off the club, so distance is what most women need. It is a good ball but it does not touche the Bridgestone Lady Precept or Taylor Made Noodle balls.
Bottom Line
If you're not an excellent golfer, Top Flite offers many alternatives for good quality, affordable golf balls. The balls are well made and do not cut or nick as much as lesser brands. The balls are consistent, and you'll find them on the shelves of just about any golf or sporting goods retailer. In recent years Top Flite has made a push to develop a higher-end ball, and the Gamer is certainly worthy of consideration. With a selection of so many different levels of balls--as well as range balls and personalized balls--there's bound to be a Top Flite to suit any game. On the women's front, the Diva is a decent enough ball. In fact, much like the Lady Precept, the Diva is popular among older male golfers for its distance off the tee and its softer touch around the green.
Resources