Ping G5 Driver Review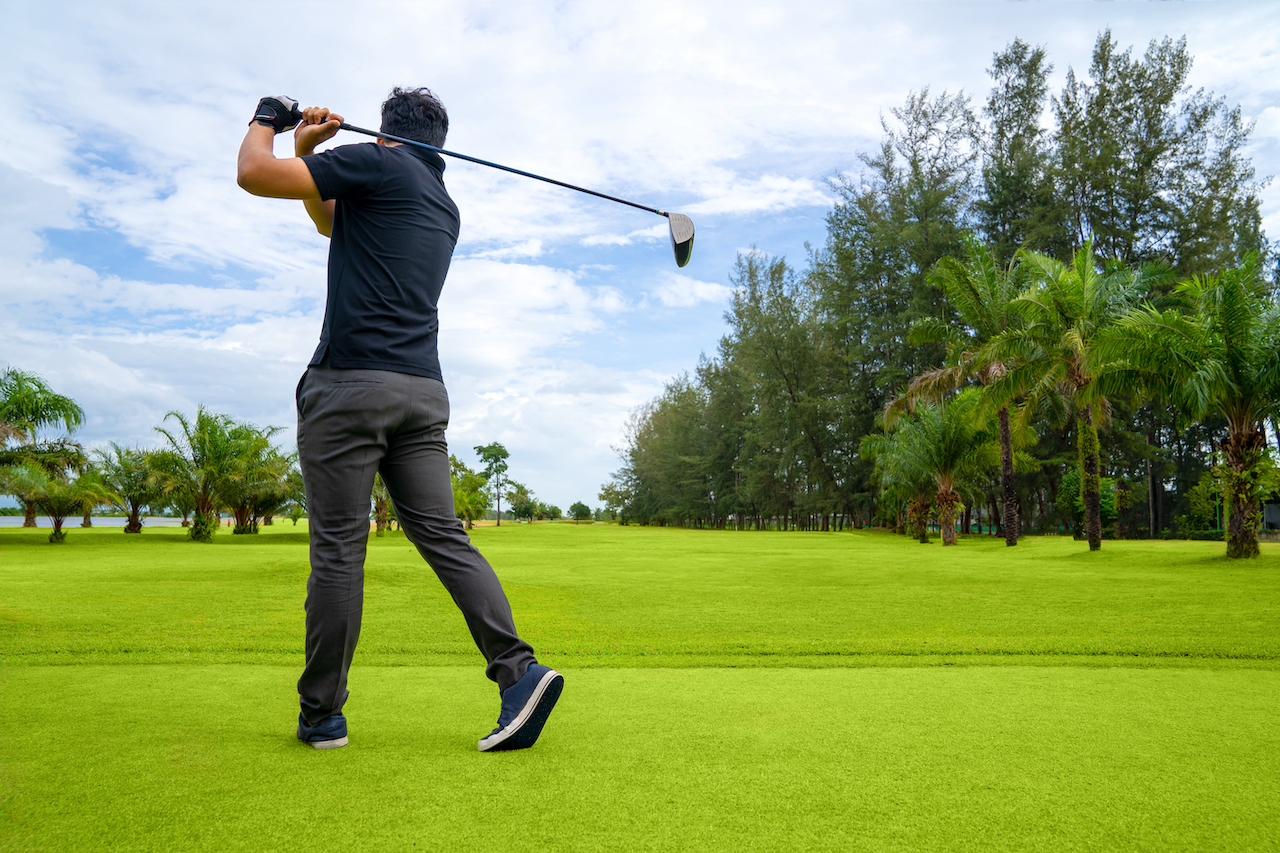 Specs
Ping released the G5 driver in 2005. It is a titanium, 460cc club head. The club has a traditional shape, with a slightly deep face. The center of gravity has been lowered in the club head to produce a high launch, lower spinning hit at impact. The club head has a dark finish on top, with a chrome and blue finish on the sole. The top of the club face has a half moon outline to help with alignment. The lofts available are 7.5, 9, 10.5, 12 and 13.5; an offset version has options of 9, 10.5 and 12 degrees. The club's swing weight is D3. The Ping TFC100 is the standard stock shaft. Other options are the Aldila NV 65 and Grafalloy ProLaunch 65.
Field Use
With the correct shaft and head combination, golfers will be pleasantly surprised with the overall distance of the Ping G5 driver. The driver has a nice hollow sound and isn't extremely loud, like other drivers on the market. The club feels light, which helps maximize club head speed. The ball feels like it jumps off the club face, providing a few yards of extra carry. The driver produces a mid- to high-ball flight and is fairly forgiving. Off-center hits still travel close to a pure hit. Golfers will potentially see more carry distance and less roll with the Ping G5. The higher ball flight could make playing in the wind a little difficult.
Pros and Cons
It is difficult to find negatives with the Ping G5 driver. Some people may not like the half moon alignment aid on top of the club. However, that should not deter someone from playing the club. The club's performance is outstanding when it comes to accuracy, forgiveness and distance. However, in windy conditions the club did not perform quite as well. In the wind, the ball flight ballooned. When this club was new, there was basically no chance of finding it for under $299 due to Ping's pricing policies. Now that the driver is a few years old, it is relatively easy to find it for under $200.
Bottom Line
The Ping G5 quickly became one of the hottest drivers in golf. Golfers often replace drivers when they find something better. Even a few years after its release, the G5 is still in many golfers' bags. The G5 is one of the best drivers Ping has created. It creates an outstanding, penetrating ball flight while optimizing distance. With the correct head and shaft combination, it is tough to find a better driver. Whether you have a high handicap or a low one, this driver will benefit you. If you purchase one, take the time to meet with a certified Ping club fitter. Ping has a loyal following, and this driver should continue to attract new customers to the Ping line.