Ecco Golf Shoe Women Review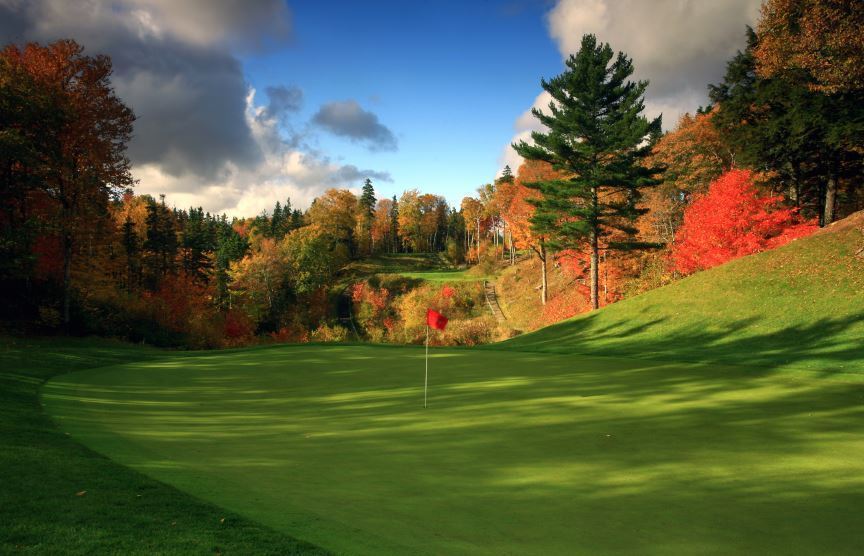 Specs
The Ecco brand was created in 1963 in Denmark. Ecco's mission is to create classic, stylish shoes that are comfortable, simple and functional. The women's golf shoe is worn on the LPGA Tour by several pros (Carin Koch and Julie Inkster, to name a couple). There are two main styles, the "Classic," which is reminiscent of the traditional saddle style, and the "Casual," which is a modern and more athletic-looking line. The Classic currently has 6 styles to choose from and the Casual has 11. Styles change from season to season as models are discontinued or improved. All shoes use the "Q-Lok" softspike. Depending on the model, the soles can be either equipped with Gore-Tex waterproofing or Hydromax (Ecco's exclusive) water repellent treatment.
Field Use
The shoes fit very well for every arch type, as they have a neutral support that molds to your foot over time. They hit nicely at the ankle and support the heel well. As soon as you put them on, they feel worn in and comfortable. The shoes are designed with a softer leather or synthetic (depending on the model) made to have a "broken-in" feel that allows the golfer to wear them out of the box for a full round without the pain or discomfort of most new shoes. The styles and colors are simple and flattering without being over the top or gaudy. The designs have an even balance between femininity and athleticism, avoiding the trap of pastel colors such as pink and lavender. The soles provide ample grip and traction on the course, and the spikes are easy to replace and remove as necessary. The removable insole is antibacterial and odor resistant.
Pros and Cons
The shoes feel great on the course and support your feet well for the duration of a 4- to 5-hour round of walking and carrying your bag. The shoes form-fit to your feet soon after you begin wearing them and always have a soft, cushioned feel to them. They are easy to clean and durable. The design is timeless and classic and is equally at home at public courses or country clubs. Finding replacement spikes is easy, since the Q-Lok system is a widely used softspike brand. The shoes are prewaterproofed, but additional waterproofing can be applied without damaging the shoe. They also come with a one-year limited warranty and a 60-day return policy. Ecco shoes are expensive. They also come in European sizes, which translate into a range in U.S. sizing, so there may be fit issues, depending on your foot (EU 36 = US 5/5.5).
Bottom Line
Whether you are a recreational player or a serious golfer, Ecco shoes will provide support, comfort and superb performance during your round. They are expensive compared to other brands, ranging anywhere from US$120 to $200 (current as of 2009). Fortunately, unless you go out of your way to damage the shoes, they could possibly be the last pair of golf shoes you ever buy. They work well for any skill level and can grow with your game in whatever capacity you need them to. Ecco shoes, if they are within your budget, are an excellent addition to your golf gear. You will not be disappointed.