Trion Z Bracelet Reviews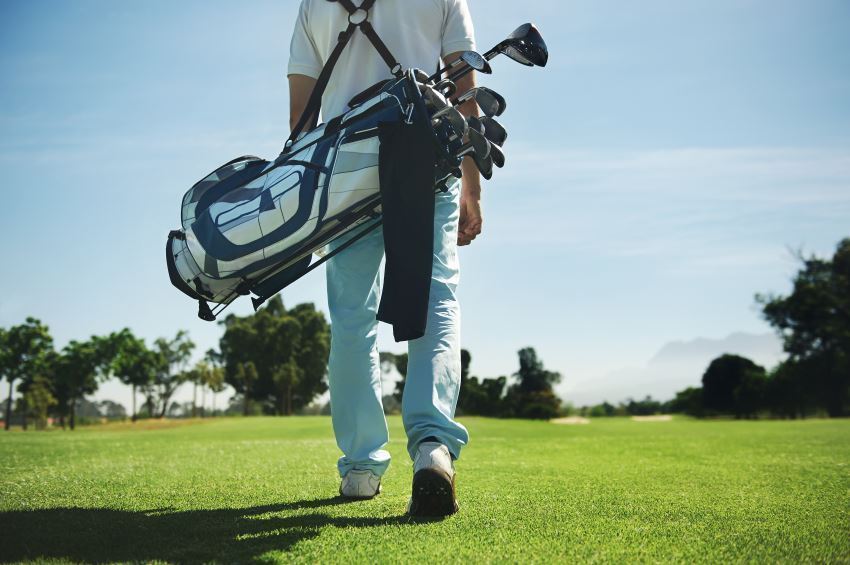 Specs
Trion:Z was founded in 2005 and is one of the leading manufacturers in magnetic/ionic bracelets and necklaces specifically geared towards performance sports. The bracelets come in three styles: Dual Loop (shown), Broadband and Active (made of silicon). The Dual Loop and Broad band are sized: Sm (6.3 inches), Med (7.1 inches), Lg (7.9 inches) and X-Lg (8.5 inches). The Active is sized: Sm (6.8 inches), Med (7.6 inches), Lg (8.4 inches). The Dual Loop comes in 29 colors, the Broadband comes in five, and the Active has eight color options. The bracelets can be worn by men, women and children.
Field Use
The bracelets are great in that they offer a wide range of colors and sizing options, which separates from the other bracelets in the market. They also offer a nice college line, NASCAR support, and work with organizations and vendors to make logo customized bracelets. The cloth bands (Dual Loop and Broadband) don't irritate your wrist even with extended wear, they are machine washable and are lightweight. Although all can be worn both during dry or wet activities, the Active with its silicon material dries off quickly. All have elastic properties that allow them to be easily put on and removed without stretching out. The bracelets are designed to capitalize on the ionic technology that is supposed to increase energy by neutralizing the positive ions absorbed by the body through hi-tech devices such as: cell phones, machinery and computers.
Pros and Cons
The bracelets are stylish and hip. In the aftermath of the LIVEstrong rubber bracelet phenomenon, Trion:Z managed to still be "cool" and functional. Many Tour players wear it, so there must be some merit to the technology. However, it's hard to recognize a significant increase in energy due to the "neutralization" of the hi-tech trappings of our daily lives. The cloth bracelets are extremely durable, but it's best not to get them wet. They take much too long to dry and will retain a stench or order. However, they are machine washable. The Active brand can be worn at all times but is limited in sizing options.
Bottom Line
If you're looking for a nice accessory that is casual but subtle, yet has an athletic vibe, this is the bracelet for you. If you're looking for a drug guaranteed to increase energy and stamina, try a pill from a health store. At least the bracelet serves as a mental placebo that jump starts a desire to increase activity and clarity. Trion:Z does have a 90-day return policy given the product is in "new" and "resalable" condition. It's worth a try to see if it works for your needs. The bracelet also makes a good giftbag addition for corporate events/outings