Never Compromise Putter Review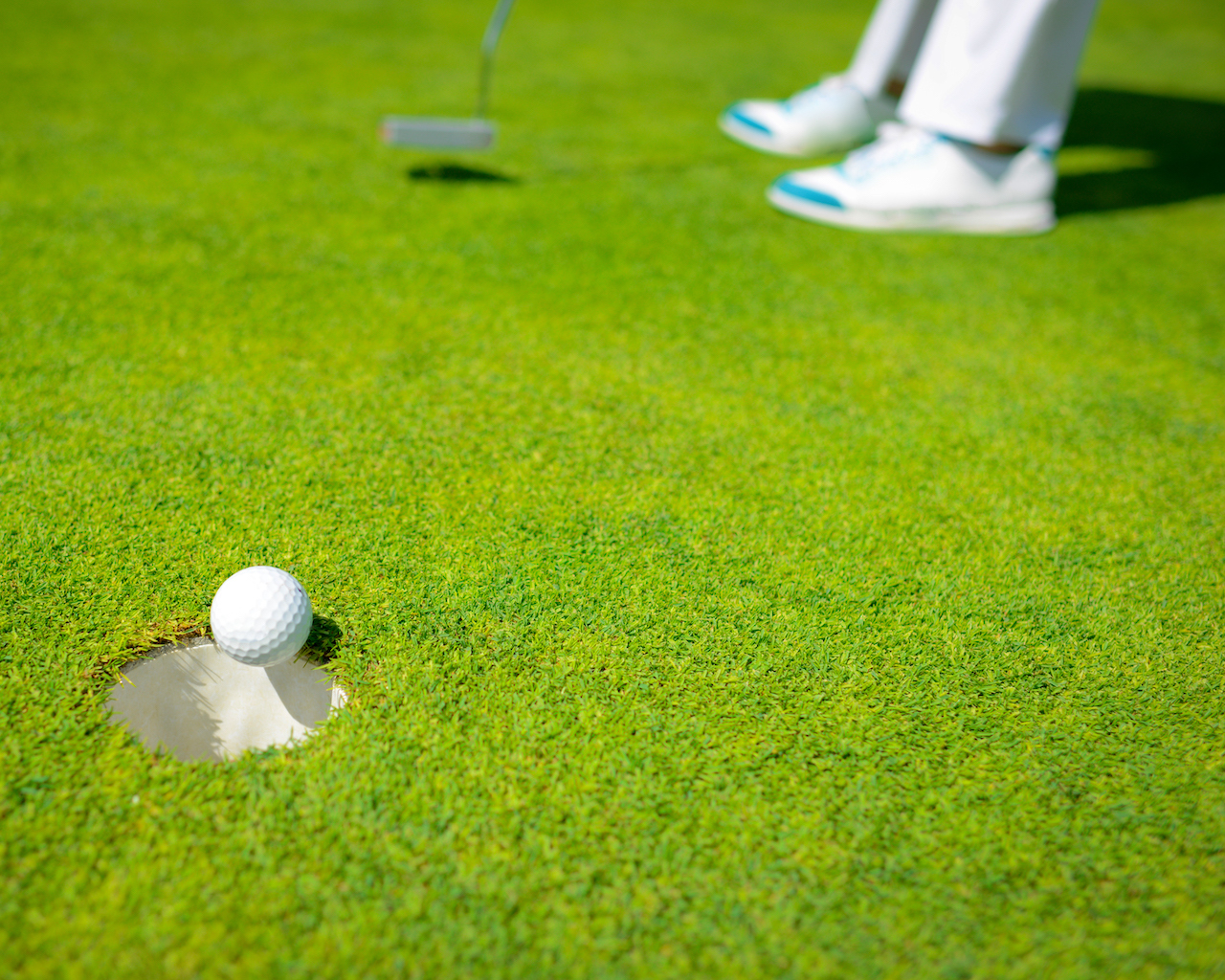 Never Compromise was founded in 1997 and is exclusively a putter manufacturer. Never Compromise carries bags and other accessories, but its main focus is on crafting putters that "never compromise" when it comes to quality, performance and design.
In 2003, Never Compromise was acquired by Cleveland Golf and has been rebranded as its high-end putter. Currently, Never Compromise has four styles: NCX-Ray, Gray Matter 2 Exchange, Gray Matter and the Milled Series. Each carries a total of 24 putter models in blades and mallet style heads. The putters come in lengths ranging from 32 to 36 inches and are offered in belly and chest sizes.

Field Use
Never Compromise putters generally are made of milled steel with a painted finish. They have a heavier swing weight than the average putter. This weighting allows the putter head to move more like a pendulum without additional effort to the stroke.
Because of the solid-milled face, the ball will not make a "ping" sound on contact but a duller sound. The GM2 Exchange provides the golfer with options to adjust swing weights on the sole of the club for different feels. This allows the club to change when your stroke changes.
The NCX-Ray uses completely new technology than the other models. It has heavy red-top lies and an insert in the face that reduces loft and gets the ball rolling quicker on the putting surface.
Pros and Cons of Never Compromise Putters
As far as quality and tradition are concerned, Never Compromise does a great job with the Milled Series and Gray Matter. The contrast of the gray and black colors allows the player to align the face and the ball easily and consistently.
For players who want something more technologically advanced, the GM2 Exchange incorporates the new replacement weighting system, and the NCX-Ray is nothing like any Never Compromise putter ever made. The putters come in a variety of style design combinations and lengths and are suitable for left- and right-handed players.
All the putters have a solid feel of the ball coming off the club face. The painted-finish ones tend to chip over time. And the sound is dampened at impact so you won't have a sound to accompany the feel.
Bottom Line
If you like a brand that offers a wide range of options and is specific to designing putters, a Never Compromise putter is a great choice. If you're looking for a solid, heavier, classic putter or one with some bells and whistles on it, Never Compromise has you covered as well.
Putter preferences ultimately come down to feel and comfort for players, two qualities Never Compromise can provide. The fact top PGA Tour pro Vijay Singh, who has won major championships, uses a Never Compromise putter is proof the quality has been tested by the best players in the world.
Resources