The Best Golf Spikes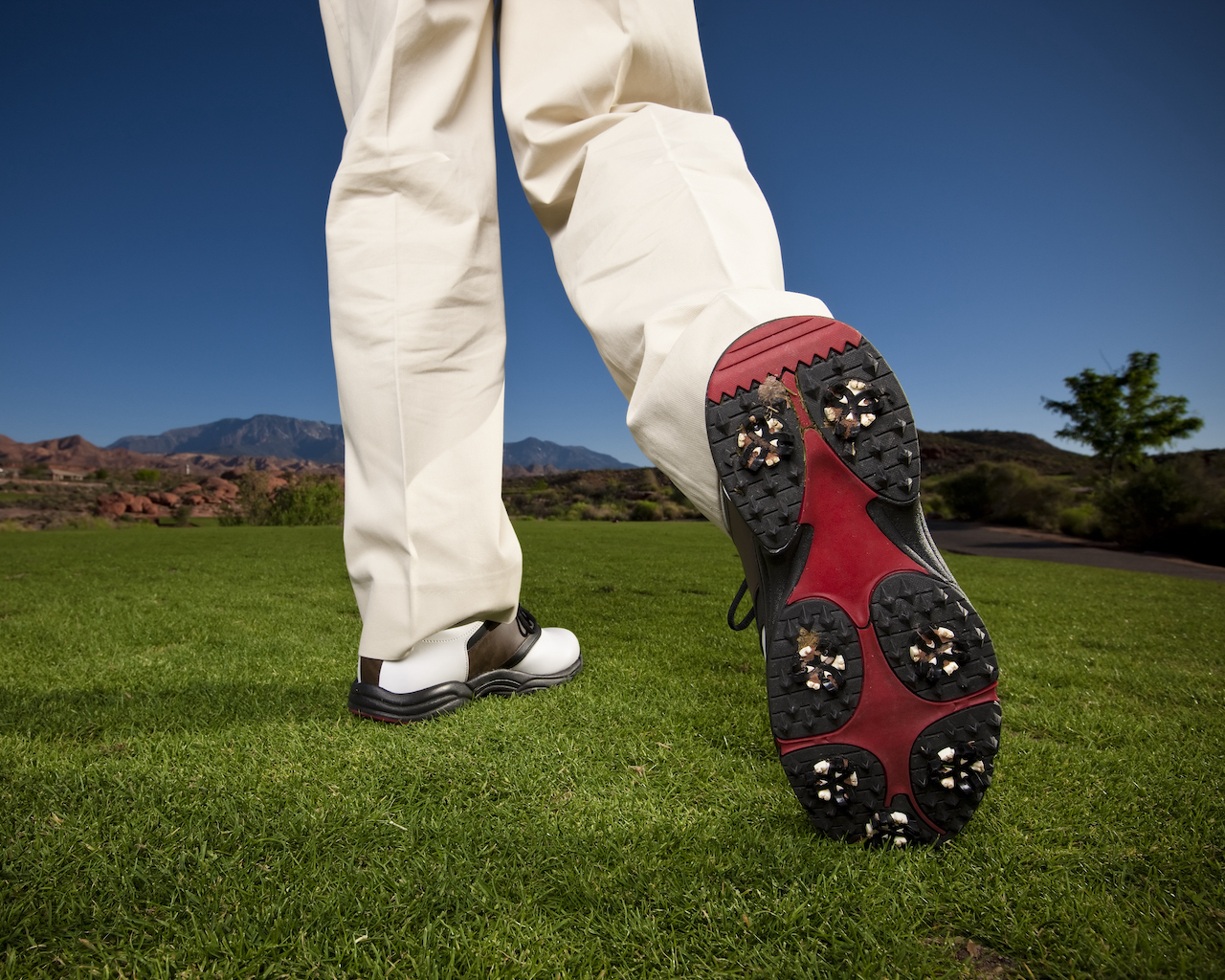 When stepping on to a golf course, selecting the proper spikes or cleats is just as important as choosing the right course to play, clubs to use or caddy to assist. The correct spikes could be the difference between shooting even par after 18 holes and delivering a strong five under performance at the conclusion of 18. There is no substitute for gaining the best possible footing on grass no matter what the sport is, and in golf that fact might just be accentuated even more. Here are the top three golf spikes available to provide you with necessary footing needed to take your game to the next level.
Champ Zarma Tour Slim-Lok Golf Spikes
The Champ Zarma Slim-Lok Golf Spikes offer superior traction and durability. They have six flexible anti-clogging comfort legs. The spikes have unique wrench holes to make it easy to control the torque when installing or removing the spikes. Their visible wear indicator turns solid showing you when the spikes need to be replaced. 100% green friendly. Market price is about $15.
Softspikes Black Widow Cleats
The Softspikes Black Widow Tour Golf Spikes are premium golf spikes. Similar to the Scorpion Stingers the Black Widow Tours are self-adjusting, which make them very practical and are almost as comfortable with the same amount of traction. The Black Widow Tours the ability to adjust the balance and weight distribution, which can in turn improve your swing.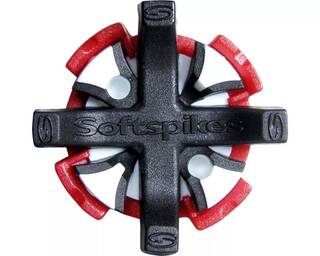 The Softspikes Black Widow Tour Golf Spikes are also very friendly to the greens that they walk on and still remain very reliable in terms of traction and stability. Two settings that Softspikes use for the Black Widow Tour's Self Adjusting Traction are the Tour-Firm Setting (extreme traction that provides greater resistance at initial impact from a firm spike-like feel) and Tour-Comfort Setting (Maximum flex, comfort and traction).

Softspikes as a brand is currently the official cleat for over 75% of the players on the PGA Tour. The Softspikes Black Widow Tours are available everywhere golf spikes are sold and have a suggested retail price of about $15 per pack of 16.
Softspikes Pulsar Golf Cleats
The Softspikes Pulsar Golf Clears are currently Softspikes' most popular line of golf spikes and are almost as comfortable and green-friendly as their Black Widow Tours. Softspikes sunk a hole-in-one when it created the Pulsar Golf Spikes largely due to its patented Reactive Comfort Technology, which delivers extreme performance and comfort through a unique 16-component design that changes based on your movement.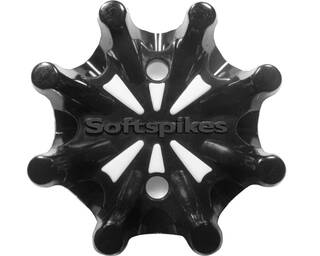 The Reactive Comfort Technology in the Pulsars call for flexor knuckles to be placed at the flex point of eight separate legs, which enhance flexibility, responsiveness and strength. These features are essential components of any golfer's game, and without them it isn't likely that your final scores will have a minus sign next to them. The crowning jewel in the Pulsar may just be the reinforced arched webbing that is between each leg, which produces an instant energy return every instance that the cleat is compacted.

The Softspikes Pulsar Golf Cleats are available in many golf equipment and sporting goods stores and have a retail price of $10 per package (for one pair of shoes).


These are the best three sets of golf spikes on the market today. You cannot go wrong with any of these choices when it comes to comfort, traction and stability. It is simply up to you regarding what extra feature you are looking for when it comes time to select a set, place them on your shoes and get ready to tee off.