The Best Women's Golf Clubs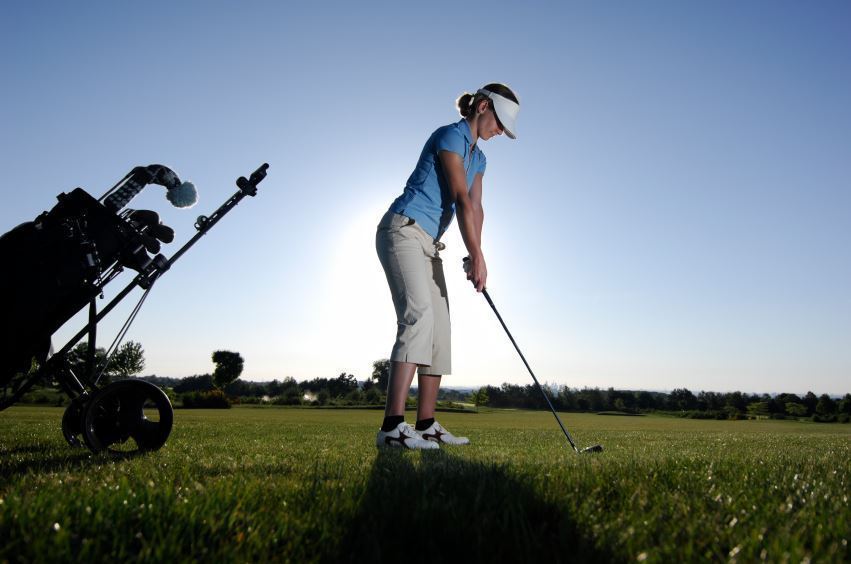 One of the first things golfers want to do after they have played two or three rounds with borrowed clubs is to go out and get their own brand new set. This is not necessarily a good idea. The best thing to do for a new golfer is to cobble together a set of clubs from friends, family and the best of garage sales. After playing a season with these clubs, if you still enjoy the game, then you should go out an purchase a new set that can last 10 years.
Adams Lady A3 set
The Adams Lady A3 set has woods, hybrids and top quality wedges. This is a high-quality set of clubs that is very forgiving. You don't have to hit the ball perfectly in order to get it in the fairway and to the green.
Callaway Lady Gems
Callaway builds some of the most technologically advanced clubs, and the Lady Gems were developed after getting years of advice from women golfers and professionals. The clubs are strategically weighted to get greater lift and greater distance.
Lynx Lady Regalia
This is a dynamic set of clubs that include a graphite driver with an extra large face. The irons have a hollow-body construction, and the set has two hybrid clubs to replace the long irons. It also comes with a cart bag that has matching colors.
Resources