The Best Golf Schools in Florida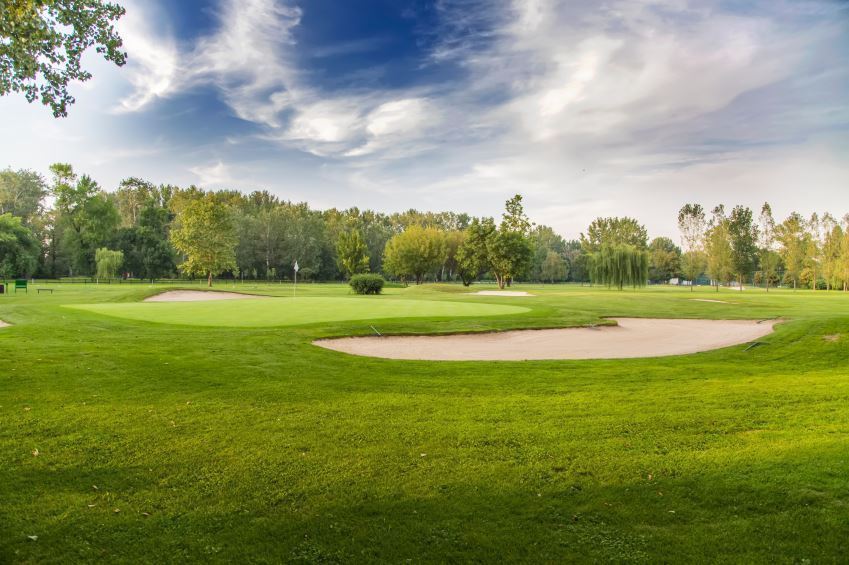 Florida has over 1,000 golf courses, and weather that means the game can be enjoyed the whole year round. Little wonder, therefore, that it also boasts more than its fair share of top quality golf schools. Many are based at some of the top rated golf resorts in the country, such as Saddlebrook and Amelia Island. Programs are available for everyone, from complete beginners to advanced players, and last from a couple of hours to five days. There is truly something to suit anyone.
Arnold Palmer Golf Academy at Saddlebrook Resort, Tampa Bay
Saddlebrook was voted by "Conde Nast" magazine as one of the top 100 golf resorts in America. It now hosts the world headquarters of the Arnold Palmer Golf Academies. Two- and three-day programs are available, as well as week-long junior programs. Rates start from around $300 per day, including accommodations (as of 2009).
Arnold Palmer Golf Academy- Bay Hill GC
Based at Arnold Palmer's home course in Florida and home of the Bay Hill Classic on the OGA Tour each March, the Bay Hill Academy teaches the fundamentals of golf according to Arnold Palmer's philosophy. A maximum of a four-to-one student to teacher ratio is allowed and individual tuition is available as well. Programs are available from half a day up to five days and cost from just over $250 up to $2,500. Programs can also be booked to include play on the Bay Hill course.
David Leadbetter Academy at Championsgate
Championsgate, near Orlando, hosts the World Headquarters of the David Leadbetter Golf Academy, which has 28 locations around the world. Programs include one-hour sessions to three-day schools, with top class instructors and the services of a renowned sports psychologist. Club fitting, fitness programs and playing sessions are also available. An hour lesson starts at $100 and three-day schools start around $1,000.
Bird Golf Schools.
Bird Golf Schools have three Florida locations, with the pick possibly being the Diplomat Resort and Spa flagship golf school on the East Coast. Tuition is on a one-to-one, or two-to-one basis. Programs are over three to five days and offer up to 40 hours tuition. Prices range between around $2,000 up to over $5,000.
Golf Made Simple
Named the third best golf school in America, Golf Made Simple has four locations, from Boca Raton in the south to Amelia Island in the northeast of the state. Three-day programs offer individual instruction and cost around $1,500. Nine hole-playing sessions can be included in the programs.
Faldo Golf Institute at Marriott, Orlando
One of two U.S. locations for the Nick Faldo schools, the Orlando institute offers everything from one-hour lessons to three-day golf schools. Programs are for all standards, including advanced players. Three-day schools range from around $1,000 to $1,350, depending on the time of year.