List of Professional Golf Mini Tours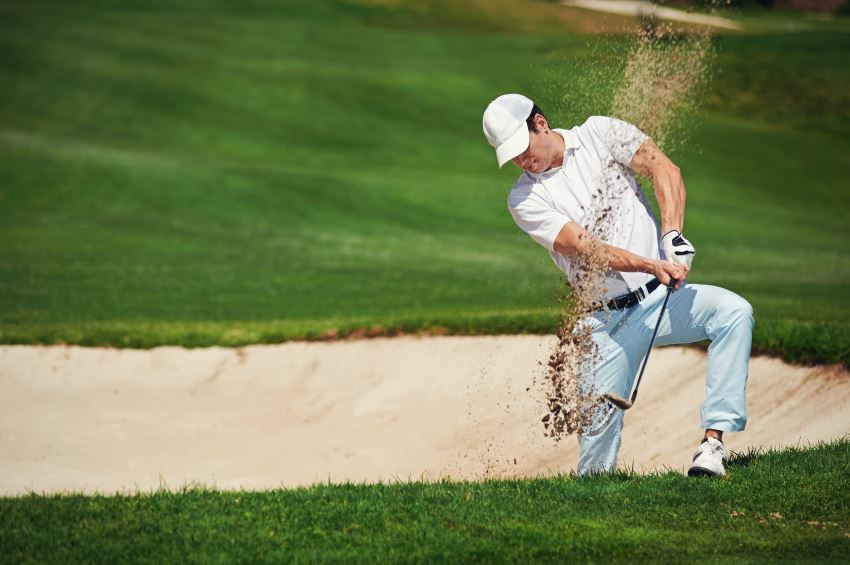 The PGA Tour is a very exclusive place to make a living. Only the best 200-plus golfers in the world can earn a spot to play regularly. However, younger and less experienced golfers are not necessarily shut out because they haven't qualified to play in the top events on the PGA tour. There are satellite tours and mini-tours that give a golfer a great opportunity to get a start in the game.
NGA Hooters Tour
This is the top tour golfers flock to who want to eventually qualify for the PGA tour. The NGA Hooters tour was founded in 1988 by T.C. "Rick" Jordan, and golfers like Jim Furyk, David Toms, Zach Johnson and Lee Janzen all graduated from the Hooters tour to the PGA tour. While this is still considered a minor tour, it paid out approximately $4 million in prize money in 2008.
Gateway Tour
College players with professional aspirations and skills that are still developing may want to try their hand on the Gateway Tour. The Gateway Tour ran 71 events in the 2008 golf season, including its four major events that paid out $1.1 million in prize money. Founded by former Arizona State golfer Chris Stutts, the Gateway tour gives the post-college aspiring pros a chance to develop their talents and still make a good living.
The Pepsi Tour
For those top-level amateur golfers who still have dreams of becoming a pro golfer, the Pepsi Tour offers an opportunity to play for pay. The Pepsi Tour operates in California, Arizona and Nevada, and gives opportunities to top amateurs who have a handicap of 0 or better a chance to test their skills against other elite amateurs and get paid in the process. The Pepsi Tour has been operating since 1994 and requires a $195 membership fee to get started.