Official Rules on Golf Ball Substitution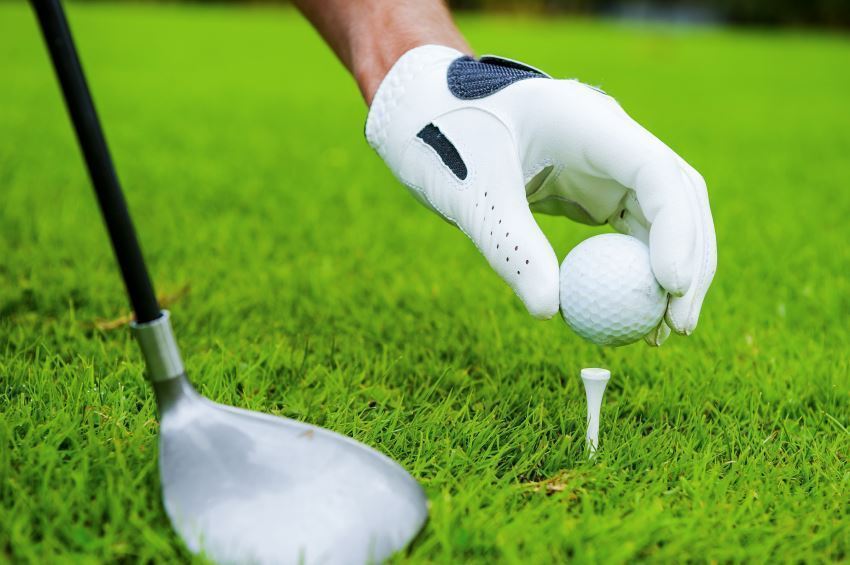 Golf rules in regards to golf ball substitution are simple. If a golf ball is to be substituted, it must be considered unusable by everyone on the hole. There are certain rules of etiquette that you should follow when substituting a golf ball.
Unusable Ball
A player's ball is unsuitable if the ball is visually cracked, cut or no longer holds its original shape. The ball is still usable if there is material stuck to it that can be removed. A ball is still usable if the paint has been scratched or damaged but no other damage is visible.
Player Responsibilities
You can pick up your ball to determine if it is usable for play. You must announce your intention to do so before picking up the ball. You should then give other players the opportunity to examine the ball along with the lifting of the ball and replacement. When you pick up your ball you must place a marker in the spot where the ball laid. You cannot clean the ball if material is stuck to it.
Ball Replacement
You can substitute another golf ball if it is determined that the original ball is unfit for play. You must place the new ball on the spot where the old ball rested. If you determine the original ball is usable you must place the ball back in the original position. If your ball shatters or breaks apart as a result of a stroke, the stroke is canceled and you must play a new substituted golf ball as close as possible to the spot from where you originally played your ball.
Penalties
You will be penalized one stroke if you fail to comply with any part of the golf ball substitution procedure and if there is no reason to believe that the golf ball has been damaged during play. You will be penalized one stroke if you substitute a ball which is still fit for play, or take a swing at a wrongly substituted golf ball. You will lose two strokes if rule 5-3 (correct substitution of a golf ball) is not followed but discovered. If an opponent disputes your claim that the ball is unfit to play, they must do so before you hit another ball.