Smart Shopping for Golf Bags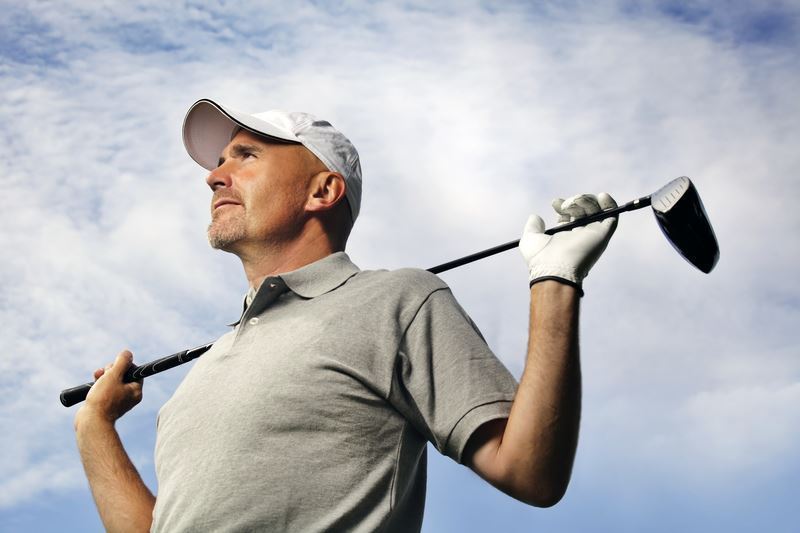 Purchasing a golf bag is a key step for a golfer. It is an extension of their on-course style yet its immediate importance lies in practicality and function.
There are three types of bags that you will likely be interested in and much depends on your ability and whether you are a walker or you tend to take a cart. A golfer can walk 4 to 6 miles during a round of golf and it can be excellent exercise if you walk the course.
Golf Stand Bags
Bags that include golf stands are great for golfers who tend to walk their 18-hole round and regularly carry their bags. If you want a workout when you play, this is the way to go. A golf-stand bag is generally a lot lighter than the other type and they don't have as many compartments because the golfer does not want to haul around a lot of extra weight. These bags can weigh 3 to 10 pounds and they carry the golfer's clubs and extra golf balls. They include a stand so you can easily pick it up and put it down. (2015 average price: $125)
Cart Bags
If you are going to walk the course but you don't want to carry your own clubs, a cart bag will suit your needs. It has several compartments that allow you to bring a few extras on your round. For example, your cart bag will not only hold your clubs and golf balls, it will have a section where you can stow an extra pair of shoes, rain gear, food and drinks. On a typical summer day, a golfer should go through 3 to 4 bottles of water in a round. Some cart bags even have "cold" compartments that will prevent drinks from getting warm. (2015 average price: $175)
Staff Bags
These are the kind of bags that top touring pros and low-handicap amateurs use during tournaments. They are even bigger than cart bags which provides room for players who carry the USGA limit of 14 clubs in their bag. Most other amateurs won't have more than 10 clubs. In addition to having room for shoes and rain gear, these bags tend to be bigger in order to provide a bit more padding and protection to the clubs, which are the tools of the pro golfer's trade. (2015 average price: $250)