Cleveland Youth Golf Clubs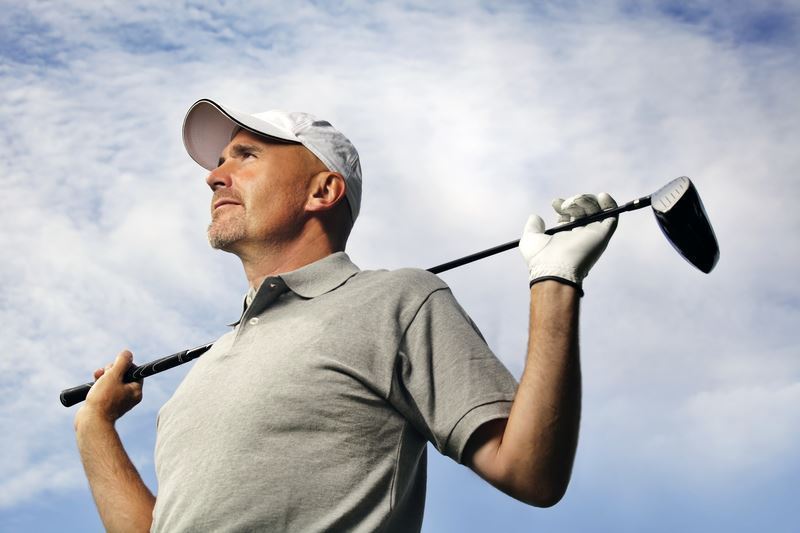 There is a big market for junior golf clubs. It seems like most major manufacturers are providing these goods. They used to be provided by specialty stores and were rarely found, but these days they are everywhere. Manufacturers feel that if they supply younger golfers, then they could follow and buy their brand into adulthood. Cleveland Golf is one of these manufacturers. As the leading player in the wedge market competition and building a reputation for their irons and woods, Cleveland has found a bit of the junior market as well.
Sets
Cleveland offers a set of junior clubs in three different sizes depending on the age of the golfer. Their large set, intended for kids 11-14 years old, include a putter, wedge, 5/6 and 7/8 iron, hybrid, driver and a stand bag sold together. The woods and irons take after their adult line, and the wedge is modeled exactly after their very successful wedge series. The sets come in small and medium sizes, too. Small fits heights 36 to 46 inches or 3 to 5 years old. It consists of a wood, one iron and putter. The medium is for 47 to 56 inches, or 7 to 10 years old. This set includes a wood, hybrid, one iron, wedge and putter. Cost is around $150 for the small and up to $250 for the large.
Wedges
Since Cleveland is known best for its wedges, it is only appropriate that thee company delivers the same for juniors. It makes a junior series of wedges just for juniors, which takes after their 900 series. It looks and feels just like the adult version but is specifically designed for juniors. Expect to pay around $15 for one.
Older Sets
You may still be able to find some of Cleveland's older sets that were made before coming up with their Junior Launcher line. These sets are just as good, but are color coded in white and silver to determine size. They are modeled after other successful adult lines. In the future there will probably be a new line of junior clubs designed after their next successful line of irons, hybrids and woods.
Are They Neccessary?
It may seem a bit overzealous to buy something like this for your child, but if you want your child to learn to play golf and be successful right away, then junior clubs are necessary--not to look good, but to allow the child to swing properly. If you decide to just cut down an old set of golf clubs to fit the height of your child, they will struggle with them. The weight will be too heavy and they can't generate enough club head speed to get flex in the shaft during the swing. Juniors need to be fit for clubs or they may quit because the clubs don't allow them to play at their best.