Golf Course ADA Rules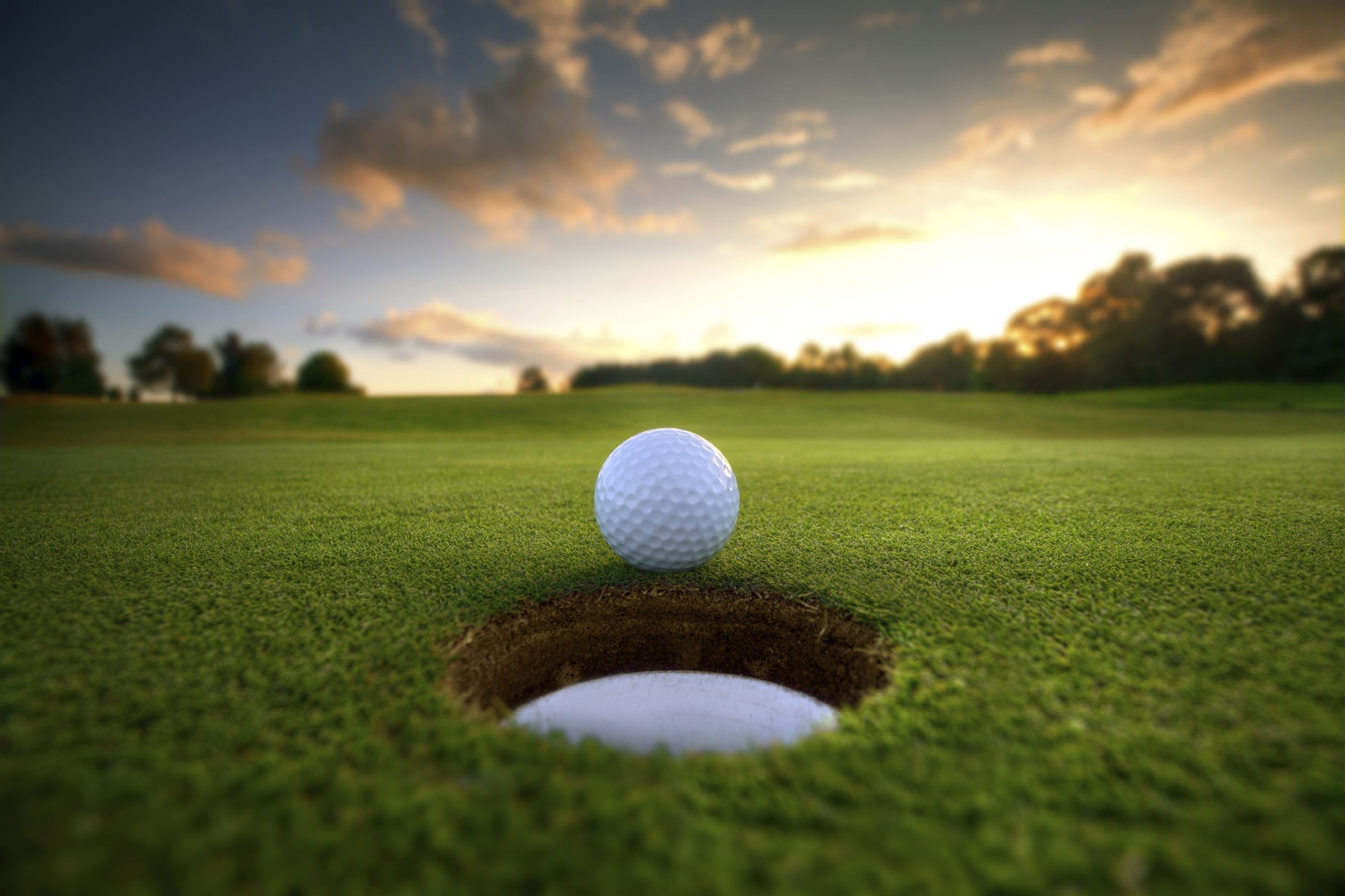 The Americans with Disabilities Act (ADA) is Federal law that applies throughout the USA. It is enforced by litigation in the Federal courts, not by local authorities such as building inspectors. One of the purposes of the ADA is to make facilities accessible for the use of those with physical disabilities that limit mobility.

The specific rules are contained in the Federal Register, dated September 3, 2002, Part II, 36 CFR Parts 1190 and 1191. Section 15.4 of Part 1191 governs golf courses and includes definitions for "golf car passage" and "teeing ground." These rules apply to new course construction, or existing course alterations, since the effective date of October 3, 2002.
Accessible Route or Golf Car Passage
An accessible route is a continuous, unobstructed path, at least 3 feet wide, with provisions for slope, changes in level, surface, passing space and head-room. It must comply with the Americans with Disabilities Act Accessibility Guidelines (ADAAG) and it must connect all accessible elements of the golf facility, including parking, buildings, course facilities, teeing grounds, weather shelters and putting greens.

Where an accessible route is impractical within the boundary of the golf course (and some limited areas outside of this boundary), a golf car passage may be provided instead. This must be usable by golf cars and at least 48 inches wide.
Course Barriers
On-course barriers, such as cart path curbs, must provide minimum 60-inch openings for golf car passage at maximum 75-foot intervals. This is to permit reasonable access to fairways.
Teeing Grounds
The teeing ground in the tee box of a hole is defined as an area two club-lengths deep by the width of the space between the two tee markers. The design of the tee box must allow a golf car to enter and exit the teeing ground. In the case of multiple tee boxes, the forward tee must be accessible. Where three or more teeing grounds are provided for a hole, at least two must be accessible. The accessible tee boxes must be connected to a golf car passage.
Weather Shelters
If a course provides weather shelters, each shelter must provide for a golf car to enter and exit, including a minimum floor area for sheltered parking of 60-by-96 inches long. The shelter must be connected to a golf car passage.
Driving Ranges
Driving ranges shall provide accessible teeing stations that are connected to accessible parking spaces by an accessible route that is at least 48-inches wide. If handrails are used, the accessible route must be at least 60 inches wide. A golf car passage may be substituted for all or part of the accessible route.
Putting Greens
Each putting green must provide for a golf car to enter and exit the green and be connected to a golf car passage.
Temporary Facilities
Temporary facilities, such as bleachers, portable toilets and concessions that are provided for events (such as tournaments) must also be accessible. This can be achieved by either an accessible route or golf car passage.