Fitness Tips for Seniors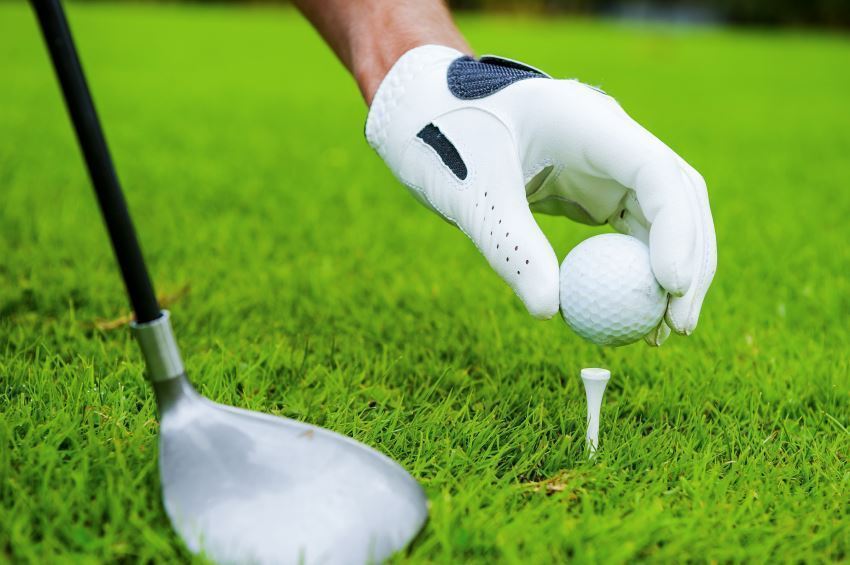 Getting in shape and doing exercises is a great idea for everyone, and it has wonderful benefits for seniors. Before beginning an exercise program, seniors should get checked out by their physicians. If they get the OK from their medical professionals, exercise will provide benefits and may help them live longer.
Strength Exercise: Arm Curls on Exercise Ball
Many seniors are afraid that starting a strength program will be too difficult or cause more harm than good. That's not true, especially when using an exercise ball. Sit on an exercise ball and find your balance point. Take 3-pound dumbbells in each hand. Curl the one in your right hand up to your shoulder and then return it to its original position. Then do the same with the dumbbell in your left hand. Do this 10 times with each arm and take a 1-minute break before repeating the set. By lifting these light weights on an exercise ball, you will improve your core strength.
Balance Exercise: Standing on One Foot
Improving your balance will help you enjoy more activities and feel better. You can do this in any room of your house. Try the kitchen. Stand near the kitchen table and stand on your right foot. If you lose your balance, put your hands on the table so you don't fall. Try to balance on one foot for 10 seconds before you switch feet and balance on your left foot. You can do this with a more functional activity, such as reaching for an item on a shelf.
Endurance Exercise: Walking
The idea of running in the neighborhood or on the track is beyond many seniors. However, brisk walking is a great exercise for all individuals, including seniors. Start by walking about 10 minutes per day and keep increasing your distance until you get to 25 minutes or more. This is good for your heart rate, your lungs and your reactions.