Order of Play Rules in Golf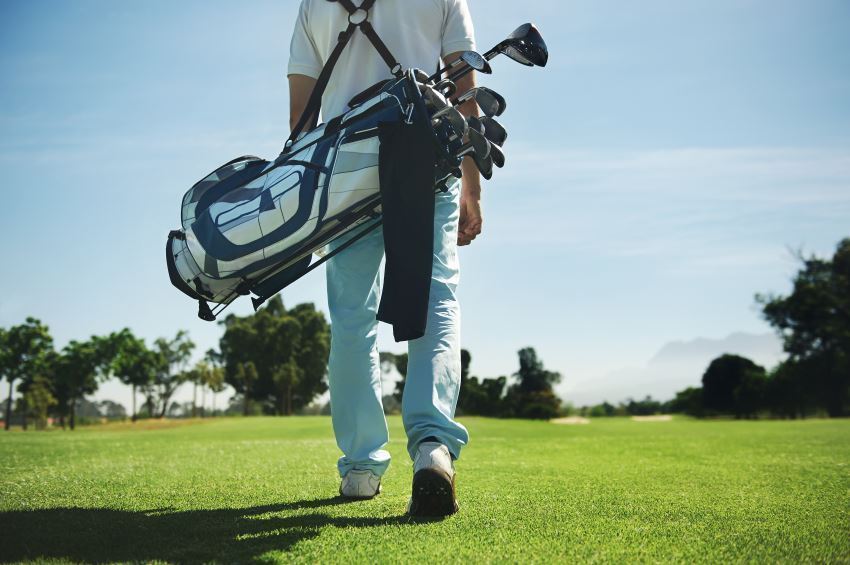 In a competitive match, there are specific rules on which player goes first. The rules are to prevent arguments and to keep the game moving without any type of significant delay. Order of play rules have been in effect for centuries and have kept the game moving.
Start of the Match
In a competitive foursome, put the names of four players in a box or a hat. Have someone not associated with the match pull the names out of the hat. The order of the names pulled is how the first hole will be teed off. The first name pulled will have the honor of hitting first, the second name plays second, and so on.
Subsequent Shots
On subsequent shots, the player who is furthest from the hole will have the next shot. If the player who took the last shot off the tee hits the shortest drive, he will hit his second shot before anyone else. The next furthest shot will hit second, and so on. If players are equidistant from the hole, the honor will be determined by the same manner as the original teeing order from the first hole
Tee Honors
After the first hole, the honor of teeing off first goes to the player who had the best score on the preceding hole. If two players tied on a hole, the player who had the better score between them on the hole that came prior would have the honor. If neither player has beaten the other on any hole, the order would go back to who shot earliest on the first tee.