Differences Between the PING G10 and Rapture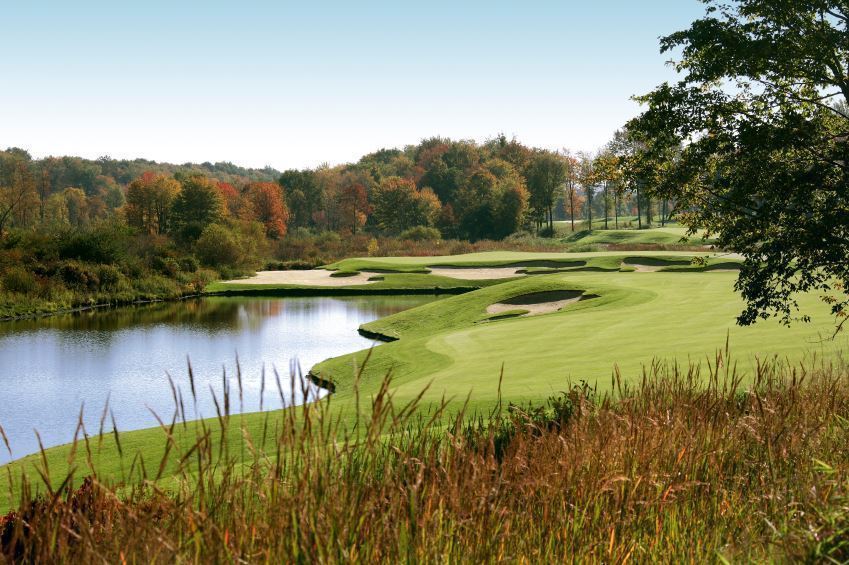 For more than 50 years, PING Golf has manufactured some the world's best golf clubs. Two of the more popular lines are the G10 clubs and the Rapture clubs. Though similar, they do have several differences.
Differences
The G10 driver comes in a graphite or steel shaft, whereas the Rapture driver comes in two separate types of graphite shafts. The G10 series also offers a wider variety of options as far as wood numbers and degrees of loft. Generally, the Rapture series clubs are more expensive than the G10.
Similarities
Both clubs offer a variety of clubs within the series to choose from (drivers, fairway woods, hybrids and irons). Both have similar specifications when it comes to each individual club within the series, such as the drivers, which are both made with the same titanium metal and have the same sized club head (460cc). Both sets of irons are constructed with the finest cast iron and full sets include every iron from three to nine and a pitching wedge.
Performance
Like everything when it comes to golf equipment, it is a matter of public opinion when deciding between the two. Golfers who are looking for more forgiveness and help should probably use the G10 series.