How Does A Golf Scholarship Work?
Updated May 5, 2009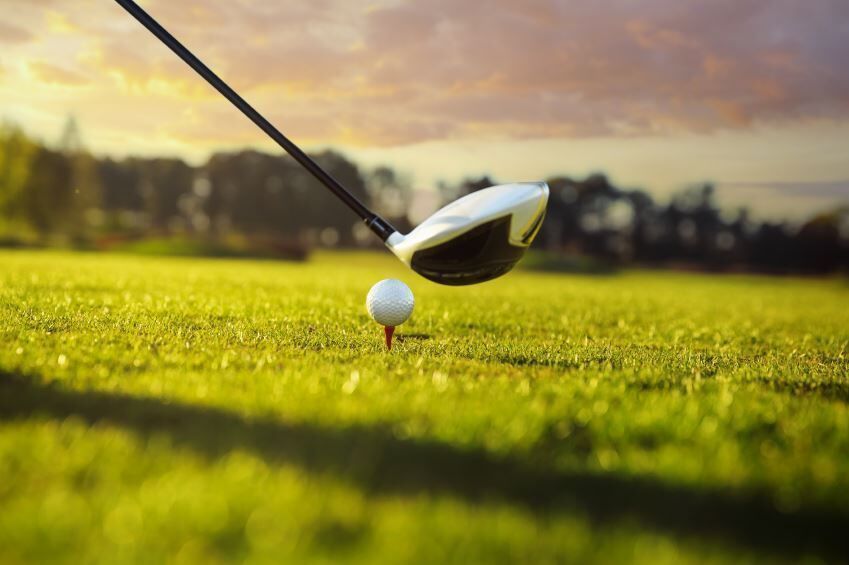 Earning a golf scholarship is a great way to get a college education for free. There are a myriad of opportunities for young golfers if they are willing to travel to colleges out of their home area. While scholarships to the top golfing universities are quite competitive, scholarships to medium-sized and smaller colleges often go unfilled because there are not enough qualified golfers who apply for them.
Take up the game and compete on your high school team and participate in junior tournaments in your area. If you are a great player and regularly win high school tournaments and get recognition, don't be hesitant to call local sports writers and broadcasters to tell them about yourself and what you have accomplished. Your coach will also help you get your name known and will call college coaches on your behalf. Top college coaches will check you out and if you are good enough, you will have a chance to win a golf scholarship at elite golf schools like Texas, Florida, Georgia and Louisana State.
If you are a good player who is not elite but you have made progress throughout your high school career, make the calls to college coaches and tell them about yourself. Many schools are looking for good and improving golfers and they will welcome you if you are also a good student. You will need your coach to write you a strong letter of recommendation that tells the coach what kind of player and individual you are. A videotape that includes your golf highlights is also necessary. Call local club pros in your area and tell them that you are looking for a scholarship. Many of them may know college coaches and may be willing to make a call on your behalf.
Take Care of Your Studies
Since golf is not a high-revenue producing sport, coaches are not able to get scholarships for student-athletes who don't fulfill the student role in the combination. You must get solid grades, nothing lower than a C and no more than two of them, if you want to win a scholarship.