Types of Golf Traditions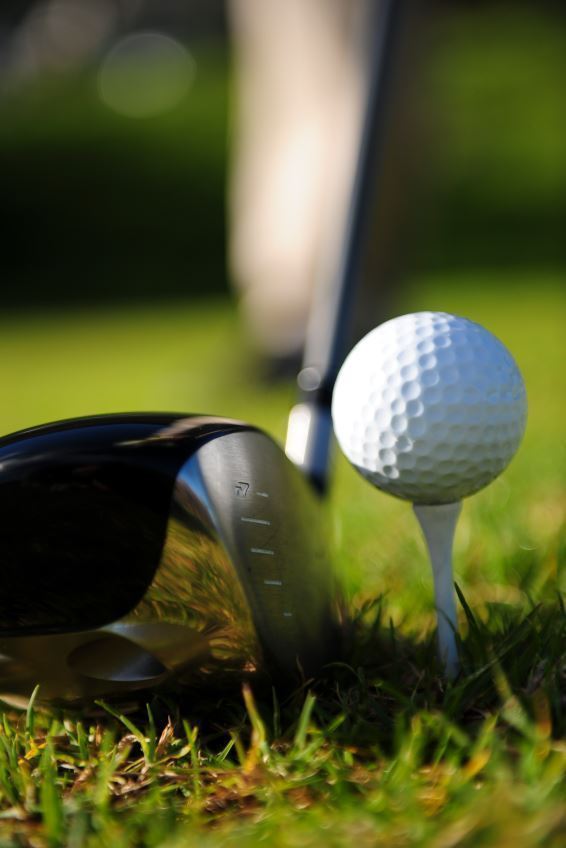 There are different types of golf traditions. Some of them are based on the sportsmanship and courtesy that golf prides itself in. Others involve the items that are awarded to winners of specific golf competitions. Still another golf tradition, where a round of golf course consists of 18 holes, stretches all the way back to the middle of the 1700s.
Sportsmanship and Courtesy
Traditionally golfers do not talk or make any distracting noises when a fellow player is about to hit the ball. Playing quickly, replacing any divots that you may bring up with a shot and not dropping golf clubs on the putting green are other traditions that the vast majority of golfers strictly observe. Golfers are entrusted to keep score honestly and call penalties on themselves when appropriate. Golf professionals are allowed a certain number of clubs in their bags and cannot exceed that limit. Perhaps the greatest example of a common golf courtesy and tradition, conceding a putt to an opponent, came in the final match of the 1969 Ryder Cup. Jack Nicklaus, knowing that a tie retained the Cup for The US, picked up the ball marker of his English opponent, Tony Jacklin, rather than allow him the chance to miss the putt in front of thousands of his countrymen and lose the match outright.
18 Holes
Golf courses today consist of 18 holes, a tradition that has roots that date back to 1764 when the Royal and Ancient Golf Club of St. Andrews cut the number of holes from 22 to 18. Prior to this, a golf course could be composed of any number of holes but after St. Andrews went to 18 many other courses followed suit. In 1858 St. Andrews officially states that 18 holes comprised a round of golf and again the rest of the sport fell in line with this thinking.
Jug and a Jacket
In 1873 the first Claret Jug was awarded to the winner of the British Open. The trophy was designed to resemble the type of jugs that were used in the 19th century to serve claret, a French red wine. Made of silver the Claret Jug is held by the winner of the Open until the next year, when he must return it. However a replica of the Jug is made and given to the player. The Masters, a major tournament held each year in Augusta, Georgia, maintains the tradition of awarding a green jacket to its winner in a ceremony following the conclusion of play. This tradition dates back to 1949 when the first green jacket was awarded to Sam Snead. Since 1937 the members of Augusta wore green jackets and the traditional one awarded the winner of the tournament signifies his own membership in the club for one year. The winner of the Masters also hosts a traditional dinner on the Tuesday before the tournament begins, selecting the menu and paying for the meal.
Resources