Best Golf Pants to Take On the Game in Comfort & Style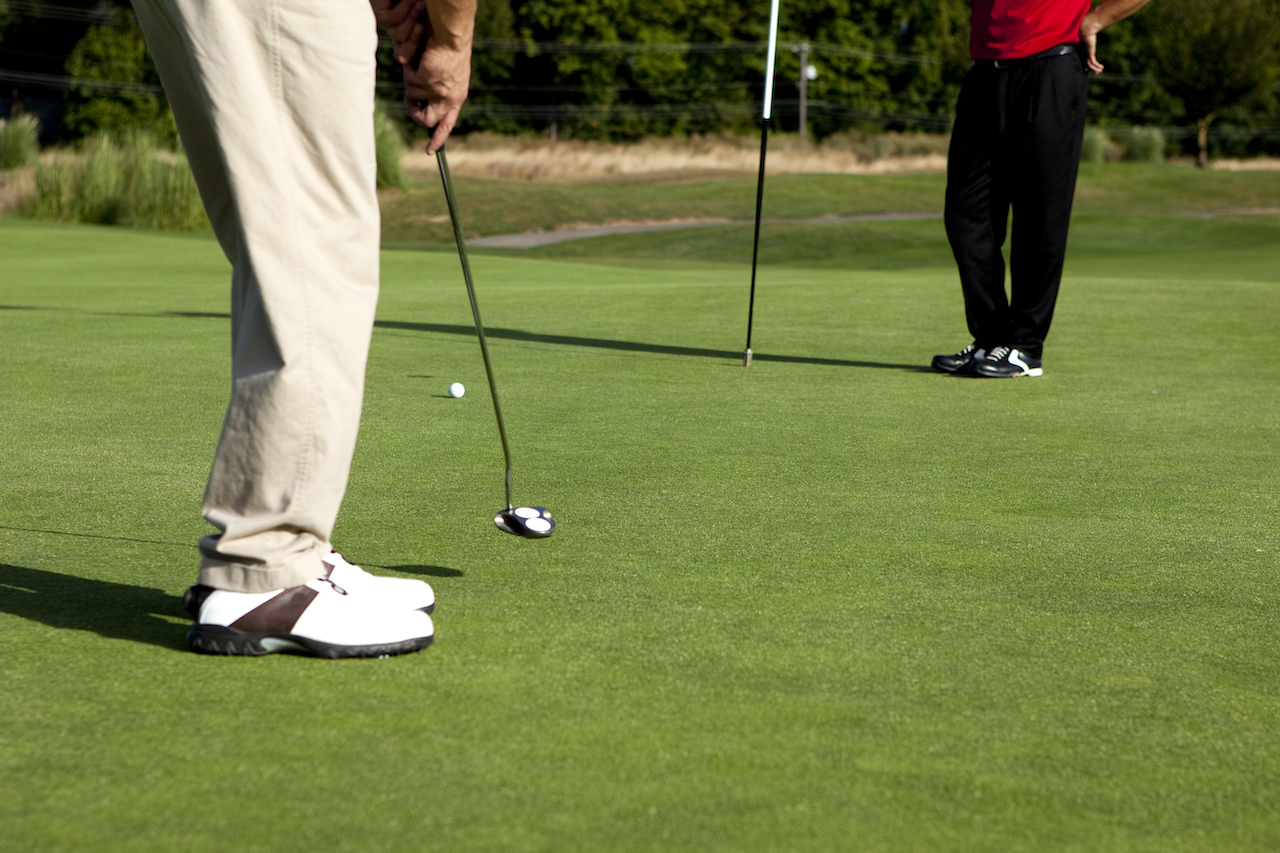 Golf pants have become a versatile part of a wardrobe with advancements in materials and style. No longer are golf pants just for, well, golf. Whether you own them for chillier days or you're a "no shorts allowed" kind of player, you should keep a few pairs in the closet.
Here are some of the best golf pants available, let your lifestyle determine which is best for you.
Under Armour UA Drive Pant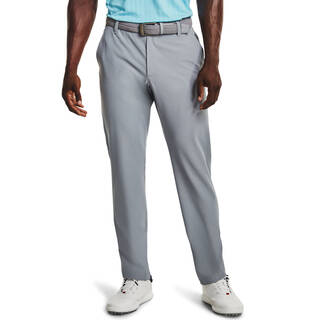 Under Armour tends to build most of its golf clothing around the idea that these threads improve a player's comfort and movement while on the course. The UA Drive Pant is the staple golf pant in their collection and builds the foundation. UA Storm Technology allows for breathability and also repels water if you find yourself stuck in a drizzle.
A lightweight, stretch woven fabric makes these pants easy to maneuver in along with a comfortable stretch waistband. These pants are available in five colors.
PUMA Jackpot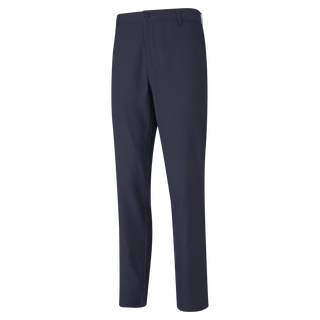 You'll be hard-pressed to find a mainstream golf apparel brand that transitions to off-course style better than Puma. The Puma Jackpot Pant is the most popular pant the company has made because they don't skimp on the fine details.
These pants feature a lightweight, moisture-wicking material that also has a silicone grip inside of the waistband to keep your shirt tucked in. They also have floral-inspired printed pocket bags and on-seam pockets. The bottom cuff slits allow for a perfect fit over any golf or casual shoe, and these pants are available in seven color options.
FootJoy Tour Pant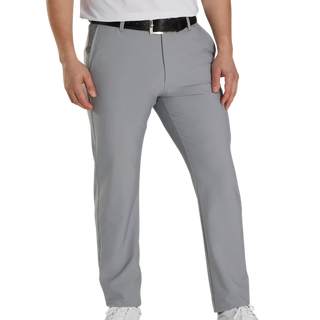 The "FJ" logo on any clothing has a certain appeal to it. FootJoy is classy, yet modern, so it's clear why the brand catches the eye of golfers of all ages. The FootJoy Tour Pant is worn by many of the best players in the world. These pants have a flat front design and four-way stretch for comfortable performance. They also have a stretch waistband with a silicone gripper. The FootJoy Tour Pants are extremely easy to take care of, wrinkle-free, and are available in seven colors.
adidas Ultimate 365 Classic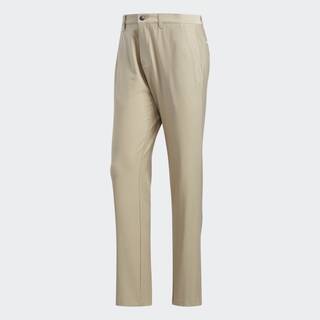 Since getting into the golf apparel game, adidas has never shied away from trying new style adaptations in the U.S. Many will recall a young Sergio Garcia debuting many of the stylings that would become must-have golf apparel trends.
The Ultimate 365 Classic continues the classic designs from adidas Golf with some great modern features. A blended twill fabric with a clean-cut design, these pants are also water-resistant with a regular fit overall, and come in six colors.
Nike Dri-FIT Golf Pant
The company that always seems to change the game for the masses, Nike.
Obviously, it helps when you have the most popular golfer in the world in Tiger Woods wearing the "swoosh" for over twenty years. Nike, however, is the largest disruptor in the golf apparel world. Their Dri-FIT Golf Pant has seen many generations, with the newest version as innovative and stylish as ever.
A zippered thigh pocket is somewhat hidden but is a very useful addition. The perfect blend of casual for off the course and classic for on the course, with three color options.