Cobra King Tour Irons Review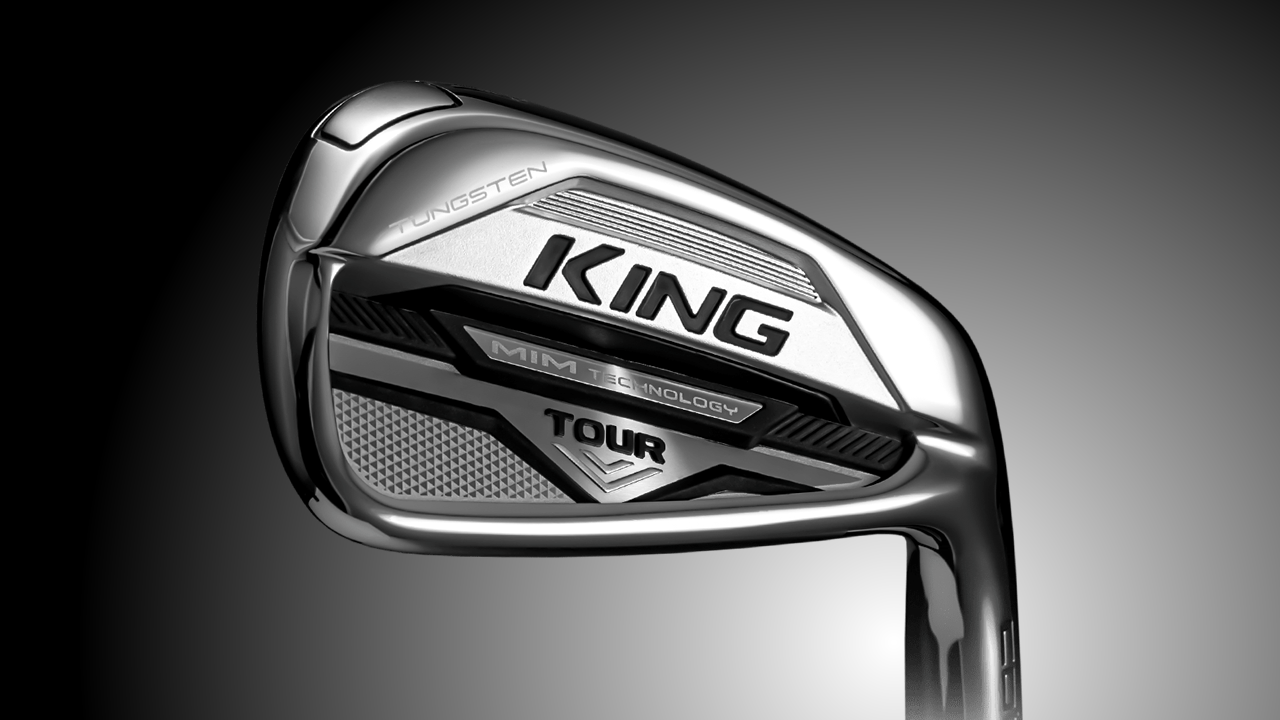 Cobra is a buzzed-about brand ever since Bryson DeChambeau started using their Speedzone driver. This golf equipment company (a subsidiary of German company Puma) is known for creating tour-level equipment at a more competitive price, while also optimizing the manufacturing process.
The company started out manufacturing drivers, and they expanding their offerings to irons in 2008 with their S9 irons. So, how do these irons look and perform, and are they a good choice for you?
Are MIM Irons Forged or Cast?
Trick question - they're actually neither. So, how are Cobra King Irons constructed and why are they constructed this way? As the company explains it, MIM technology is a way to achieve a soft feel without sacrificing durability.
MIM stands for metal injection moulding. Cobra irons are composed of 17-4 stainless steel and 304 stainless steel. This process has allowed Cobra to achieve a precise shape for these irons. It's also more hands-off than other manufacturing methods, which reduces the margin of error and results in a more consistent product.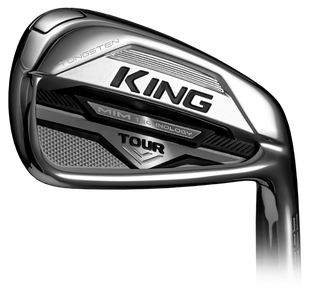 Classic Design With Great Feel
The design of Cobra King Irons features a compact shape and a sleek topline and the design is influenced by classic Wilson irons. The shape of the face naturally focuses your eye onto the sweet spot, which helps with alignment at address.
There's a thermoplastic insert behind the sweet spot to further improve feel and a tungsten weighting helps to improve forgiveness. Cobra King Tour irons feature the Lamkin Crossline Connect grip and three shaft options - the KBS $ Taper shaft in extra flex, stiff and regular.
Cobra Connect Technology
The Cobra King Irons integrate with a mobile app called Arccos, which provides feedback data and acts like a virtual caddy. So, how does it work? There's a sensor embedded in the Cobra Connect grip that pairs with the app. The result is that you get information on performance, straight to your phone, that helps you make better playing decisions.
How Do Cobra King Irons Compare to Other Irons?
There are a few things that make Cobra King Tour Irons stand out from the competition:
New technology: first company to construct irons with MIM technology, feedback integration with the grip sensor and Arccos app.
More competitive price than other tour equipment manufacturers
Bold styling backed up by forgiveness and excellent feel
Cobra King Irons have made a number of Top 10 lists for best irons of 2020. Cobra is a respected brand in golf equipment and would be a solid choice for your next set of irons.
Specifications
Clubs: 4-PW
| | | | | | | | | | |
| --- | --- | --- | --- | --- | --- | --- | --- | --- | --- |
| Club | 3 | 4 | 5 | 6 | 7 | 8 | 9 | PW | GW |
| Loft | 20 ° | 23 ° | 26 ° | 29 ° | 33 ° | 37 ° | 41 ° | 45 ° | 50 ° |