How to Stop Pushing the Golf Ball
Updated January 20, 2022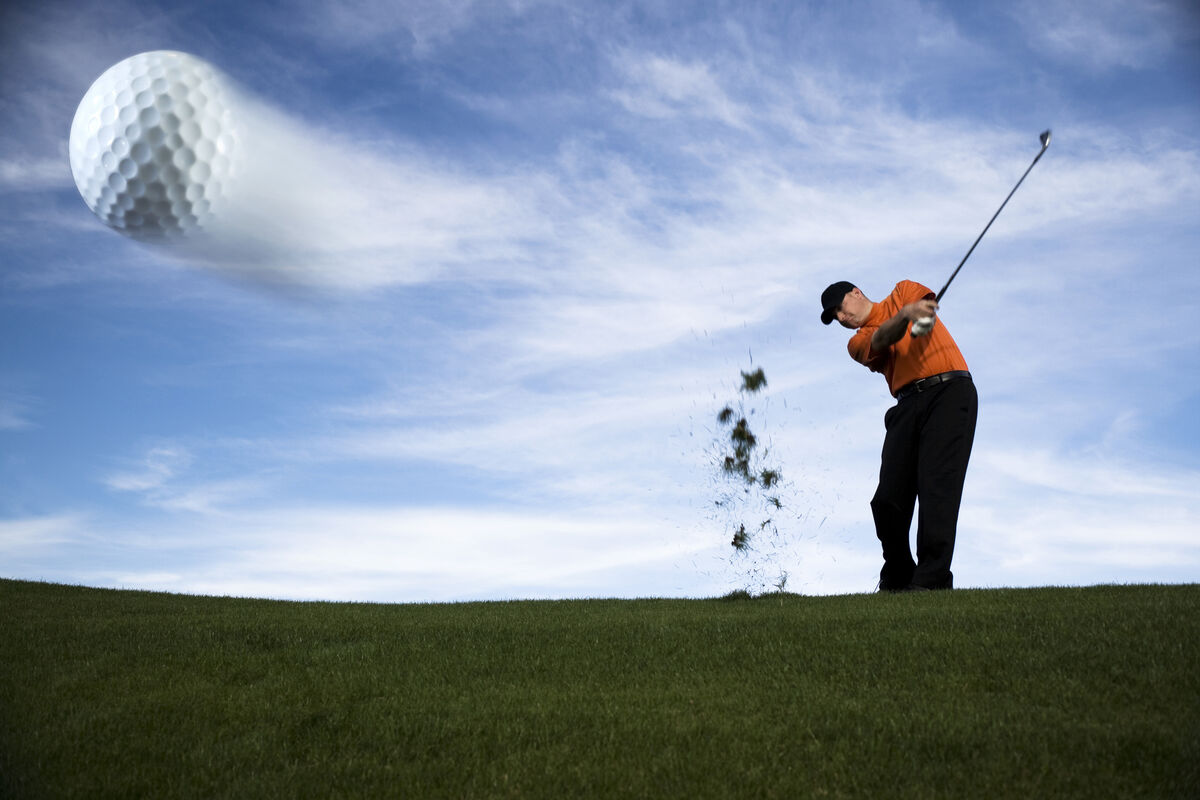 How to Stop Pushing the Golf Ball
If you are pushing the ball consistently for sure you are too shallow and too much from the inside.
Too shallow means the club gets down too low to the ground and is coming too much from the inside. That allows your arms to extend out away from you as you go through and you will push the ball out to right field. Almost always a person who will tend to push or over hook a ball, hit out to the right hooks, is too shallow and from the inside.
The other problem that I see, probably even more common, is getting ahead of the ball with the head. The upper body moves in front, the club then gets again to shallow, too far from the inside and you will hit in to out. The club is too far behind you. The cure would be to stay behind the golf ball as you start down and get the club a little more out on the downswing. You can put a post out in front of you, just put a golf ball in the ground, a shag bag, and work on starting that ball more to the left. If the club gets a little more out on the downswing it can swing easily back to the inside and to the left and you can eliminate the push.