How to Avoid the Dreaded Short Putt
Updated January 20, 2022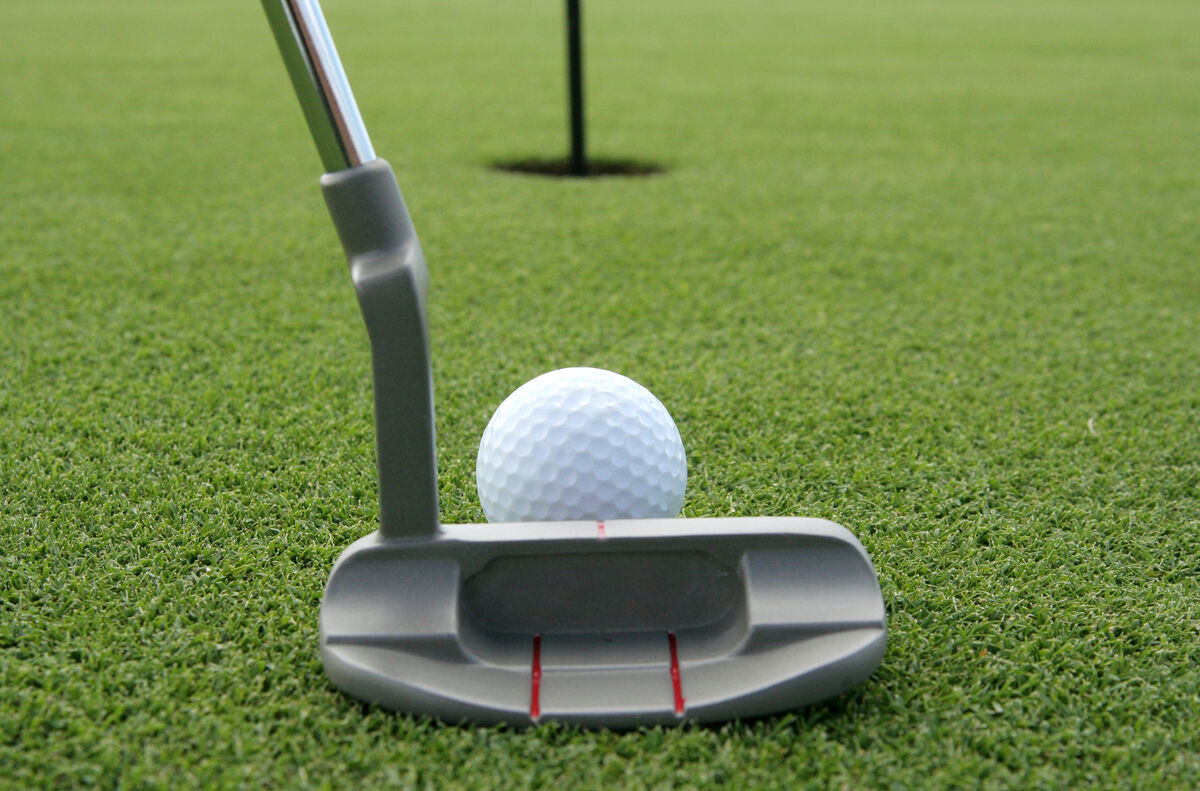 I use a little hand out for a lot of my students called the stroke saver system. It has six items on it that if you will do on a regular basis in your play you are going to save shot.
Learn the Stroke Saver System
One example is when you get to the middle of the fairway, and I ask this question to golf professionals all over the world, I ask them what is the most common mistake that the average higher-handicap or middle-handicap player makes from the fairway to the green. They all say the same thing, they leave it short, not enough club. Not enough club.
Do you know where that is even more harmful, particularly if you are playing for you team, is to leave a makeable putt, particularly a short putt, short. For example, this is what I call almost a cardinal sin. You get up to a four footer like this and you hit it too easy. Oh my goodness, you have no chance, absolutely no chance, and that is why we have to always get the ball to the hole.
Here is another makeable putt, same thing, when you are here and you leave it short it has no chance. I have put a tee behind the hole to give you an idea that you ought to be trying to think I am get the ball, not to the hole, but through the hole, past the hole. So if you hit it and you miss it long at least it had a chance because it had enough velocity, enough roll to get to the cup. Remember, makeable putts, pick your target and put it past it please because you will make a lot more putts that way.