How to Hit a Driver Without Using a Tee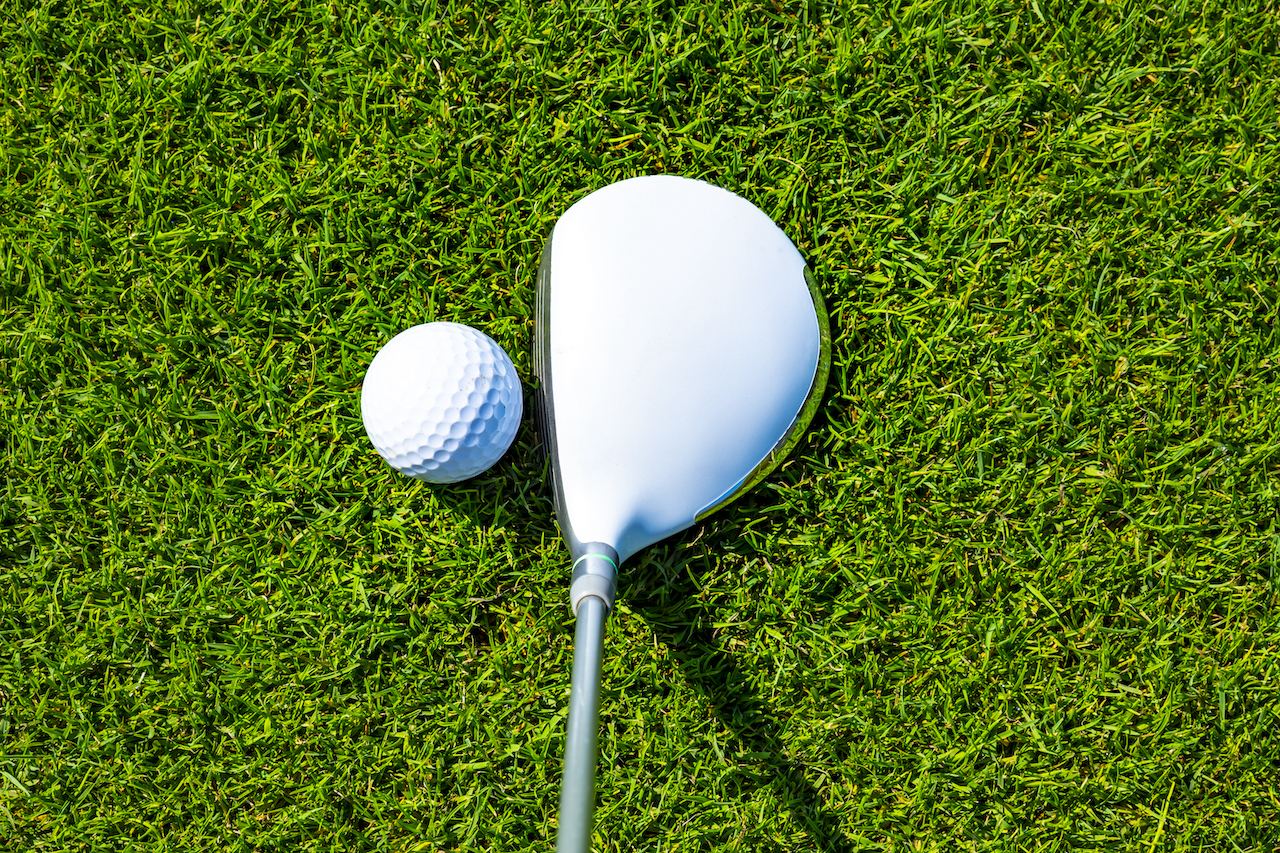 Most golfers would never consider hitting the ball with their driver at any spot but the tee box. However, golfers with a bit of a creative streak who are playing on a golf course in peak condition with soft fairways may be able to hit the ball with their drivers on a long par five. However, you need to be a solid golfer with a steady swing in order to pull it off. You'll get strange looks from your playing partners, but that should not stop you.
Instructions
Difficulty: Challenging
Assess your shot before you pull out your driver from the fairway. Your ball needs to be sitting up prominently and you should be at least 225 yards from the green. You are not going to hit the ball as far as you would if the ball was on a tee, but you can hit a good shot with the driver if you are relaxed.
Play the ball closer to your front foot when you are hitting the ball with a driver from the fairway. Normally, you would want to play the ball equidistant between your front and back foot, but with the driver you want to catch the ball on the upswing.
Make sure that there is some give in the fairway when you put the clubhead down. If the fairway is cut too short, you won't be able to get underneath the shot.
Take a smooth swing and don't try to add any extra power. Speeding up your swing and trying to overpower the ball will throw off the timing signficantly. Let the club head do the work. Your hips should come through the ball at a reasonable pace and your hands should follow.
Practice hitting with your driver from the fairway at the driving range. Place the ball on the mat and hit five balls during your practice session with your driver. If you find that you are not hitting the ball properly, don't lose any sleep over it because it is a very difficult shot to hit. You will probably attempt to hit this shot only two or three times a season.
Tips & Warnings
Relax when you hit the ball with your driver from the fairway. Nothing will ruin this shot more than tension when addressing the ball.