How to Attend the Butch Harmon Vegas Golf Tour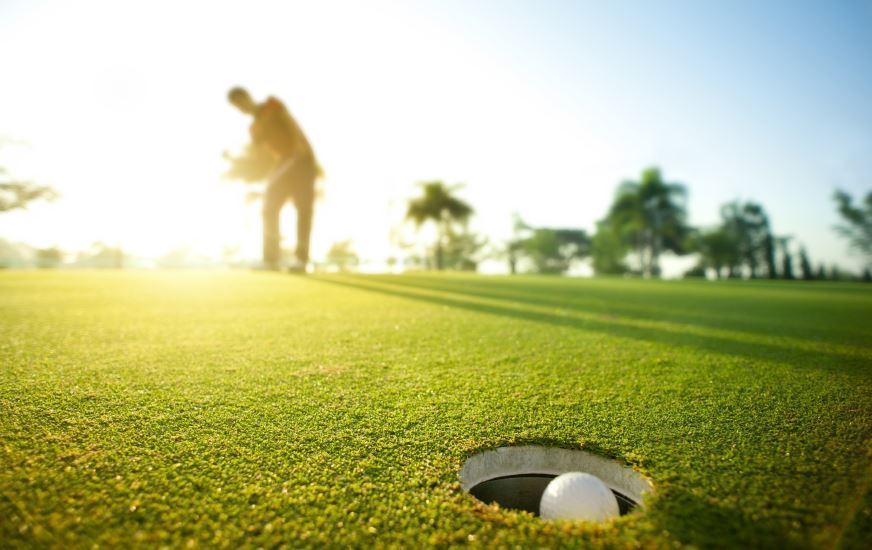 The Butch Harmon Tour, which has been around since 2005, is a series of tournaments located in the Las Vegas area open to amateur players. For three months, top amateur players can battle for prizes, cash and honors, and can also gain admittance to the qualifying schools with solid performances.
Instructions
Difficulty: Moderately Challenging
Go to the Butch Harmon Tour to see the best young male and female players compete and develop their talent. They play at top courses such as Rio Secco Golf Club as well as the Dragon Ridge Country Club. By finishing in the top 10 during the golf season, young golfers get a chance to play in tour qualifying schools. A spot in qualifying school can earn a young golfer--male and female--a chance to win a spot on the pro tour. Not all golfers who enter the Butch Harmon Tour will earn a spot on the pro tour, but it is a chance for young players to find out where they stand among their peers.
Watch young players put their reputations on the line and face top-level pressure. Because the best young golfers are attracted to this tournament, many players feel more pressure on the Butch Harmon Tour than they do at any point in their young careers. Harmon, a well-known golf teacher who has worked with Tiger Woods and Phil Mickelson, is recognized and sanctioned by the PGA leadership.
Be prepared to spend four days watching one of the tournaments. The Butch Harmon Tour consists of approximately 10 tournaments during a three-month period in late spring and early summer.
Support the Butch Harmon Tour by buying a membership. Not only will this allow you to see the top young players compete at all the tournaments without paying an additional fee, but you will be able to play at Rio Secco Country Club. The membership allows you to be recognized as a benefactor of the young players on the tour.
Tips & Warnings
Make arrangements for flights and accommodations when attending the Butch Harmon Tour.
Resources