How to Measure the Length of a Golf Shaft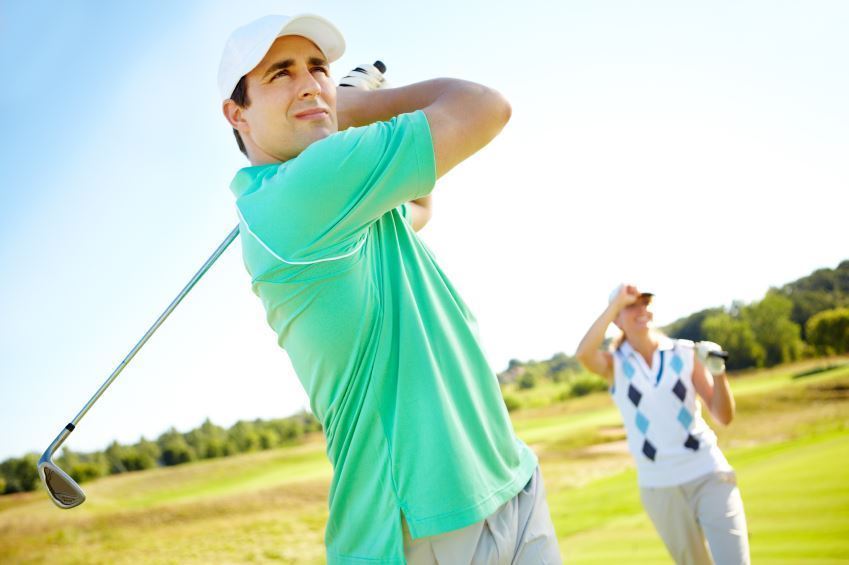 Measuring the length of a golf shaft is an easy process and can be very useful when buying new clubs.
Instructions
Difficulty: Easy
Get the desired golf club and a measuring tape together. Lay the golf club on a flat surface so it is easy to take proper measurements. Measure the backside of the club. This will lead to the most accurate measurement.
When measuring the shaft, go from the heel of the club where the hosel ends to the end of the grip and shaft. Make sure to measure into the heel of the club but not all the way to the bottom. This could lead to an added inch to your measurement. Always measure from the bottom up; this will lead to an easier measurement.
After measuring the shaft, record the measurement so you have them handy whenever you need it.