Proper Golf Attire Guidelines: Get the Dress Code Straight
Updated April 29, 2022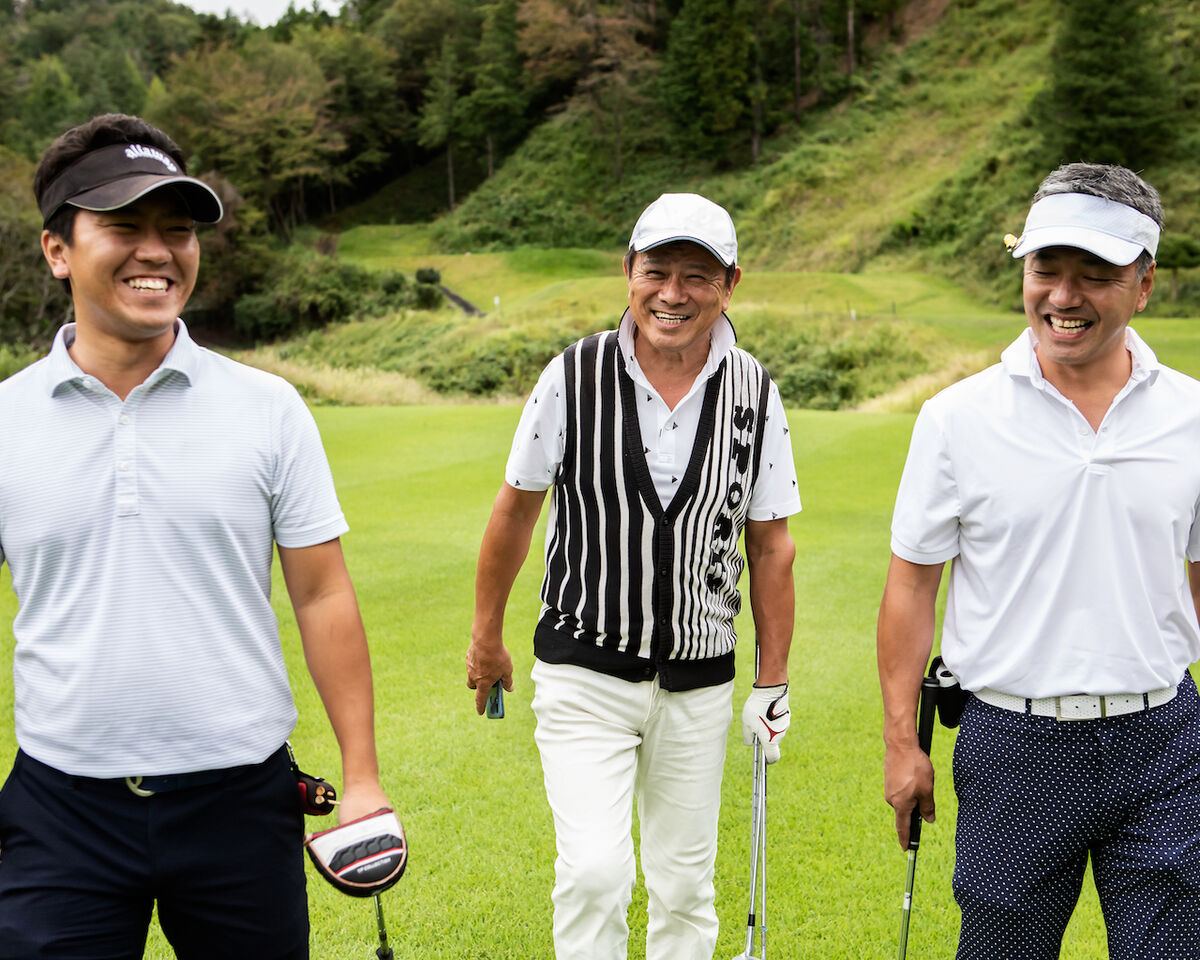 The line of what is considered to be proper golf attire has been blurred in recent years. Don't get confused though, golf courses still enforce dress code guidelines and it's important to abide by them.
Proper Golf Attire: A Brief History
When golf was born in Scotland in the late 1700s, proper attire on the links consisted of heavy jackets made from wool or tweed, knicker pants of the same materials, collared shirts with neckties, and tweed caps. It's safe to say we've come a long way in loosening the guidelines of what is considered acceptable golf attire.
As years have passed, styles and trends have come and gone, and golf has adapted along the way. Tweed suits yielded to slacks and dress shirts by the early 1900s, and by the 1950s slacks and polo-style shirts became the norm.
General Golf Attire Rules
There are a number of general rules that you should follow no matter what type of golf course you're playing, public or private.
Men should always wear a shirt with sleeves, while women have appropriate sleeveless options.
No denim. This applies to jeans and jean shorts.
No clothing with holes in it. It doesn't matter if the attire got the holes due to wear or if it was purchased that way.
Beachwear such as swim trunks or surf tees should stay at the beach.
Different Courses, Different Rules
Public and private golf courses have their own separate rules. If you're questioning if your golf wardrobe is acceptable, ask the golf course about its specific dress code or check the course website. It's safe to assume that all private golf clubs require men to wear shirts with collars, tuck those shirts in, and no cargo shorts.
Men's golf attire has evolved more over the past 10-15 years than it had in a much longer period before that. The idea that not everyone has to wear khaki pants and a plain shirt allowed more golfers to wear clothing that suits their individual style while staying course-compliant.
For men, the safest golf outfit you can assemble for yourself includes:
Polo shirt
Golf pants or shorts
Golf shoes
Quarter-zip or light jacket depending on weather
If you're looking for a trendy way to up your golf attire game without going over the top, the Nike Men's Dri-FIT UV Chino Slim Fit Golf Pants are a great slim pair of golf pants that buck the pleated khaki trend.
Women's golf attire comes under scrutiny more so than men's in recent years. The idea that women's golf clothing doesn't need to be a carbon copy of men's, just smaller in size, has allowed some women's-specific golf companies to create amazing attire.
For women, the safest golf outfit you can assemble for yourself includes:
Polo Shirt or Sleeveless Polo
Golf pants, shorts, or a golf skort
Golf shoes
Quarter-zip or light jacket depending on weather
An easy way for women to bring a little more style to their golf attire is with a trendy, lightweight jacket like the adidas Women's Full-Zip Golf Jacket.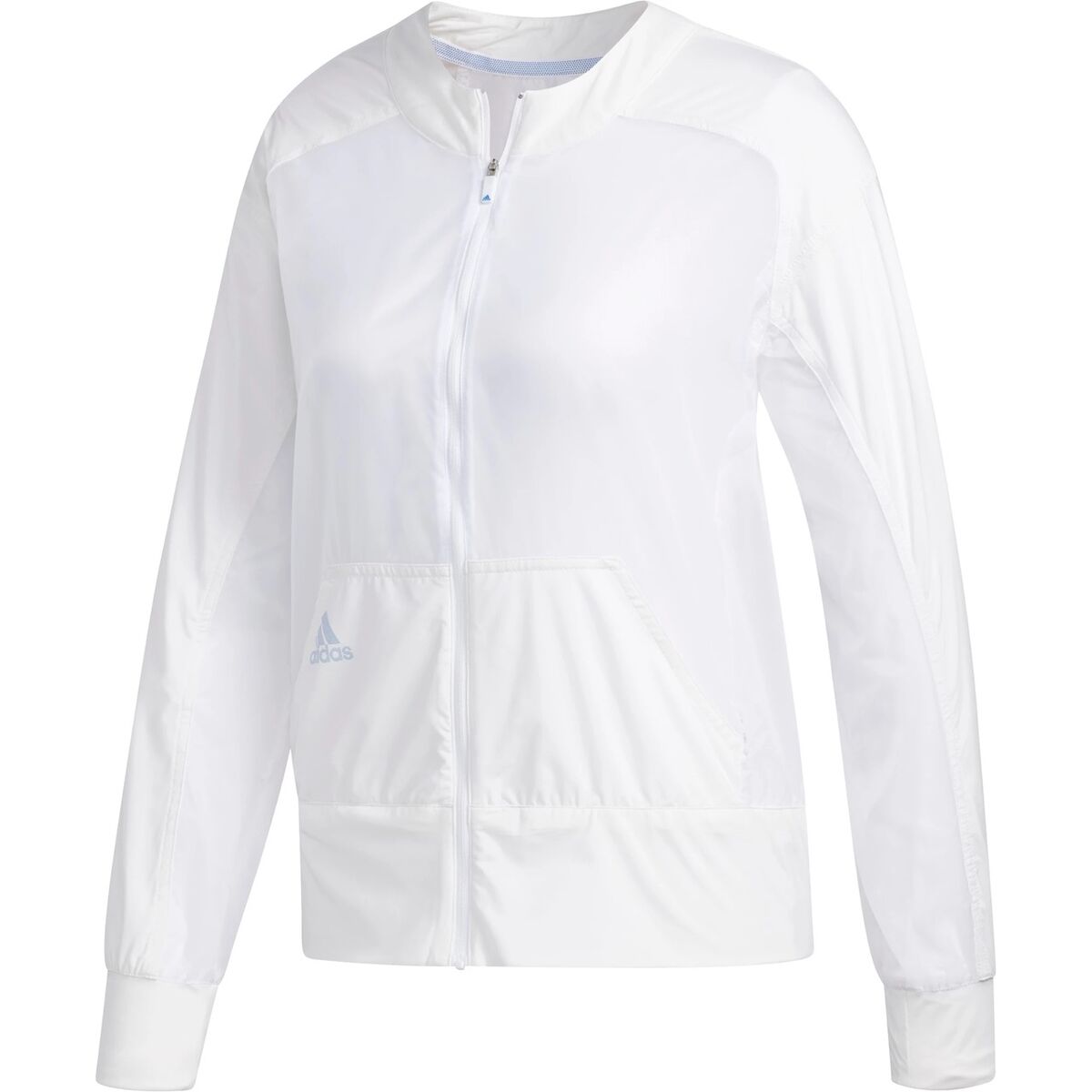 Junior golfers might have it the toughest when it comes to proper golf attire. For one, not all apparel companies make junior golf clothing. Even today, junior golf clothing is somewhat limited. Aside from that, some people assume that juniors get more leniency with their attire, but they are expected to abide by the same dress code.
The safest outfit you can assemble for your junior golfer includes:
Polo shirt (for boys or girls)
Golf shorts or pants
Golf shoes or gym shoes
Even though solid polos are the easiest to find, let your junior golfer show off a little personality on the course like with the adidas Boys' Print Colorblock Golf Polo.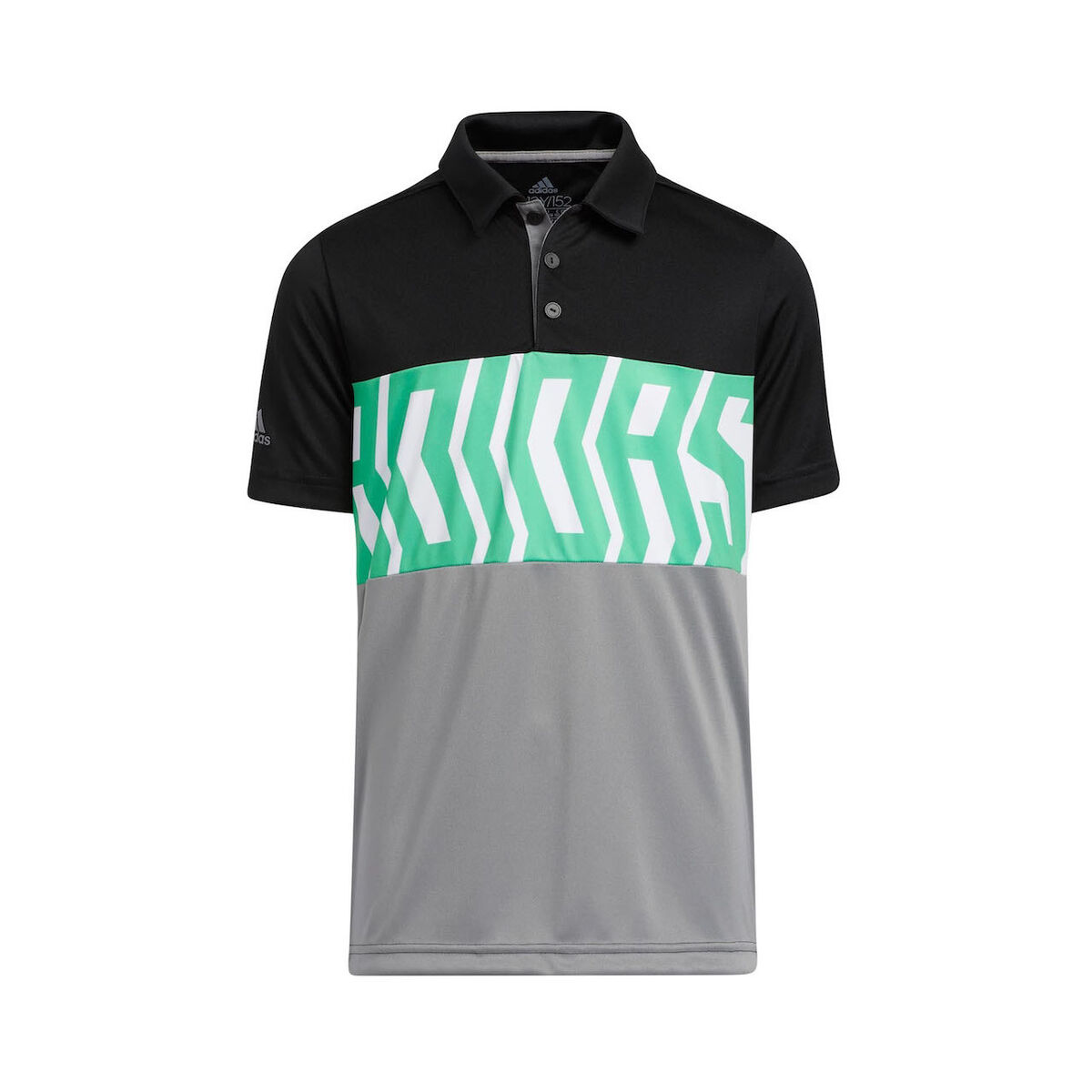 Golf hoodies are one of the most debated golf attire topics in recent years As more professional golfers begin to don a hoodie on TV, more amateur players are adding golf hoodies to their wardrobe as well.
A public golf course would be hard-pressed to implement a no hoodie policy, so feel free to wear yours. Private courses tend to be more traditional and slower to adapt to change, so double-check with the course before wearing your hoodie to a private club.
For women, athletic pants or yoga pants on the golf course are a debated topic. Like hoodies, you'll be hard-pressed to find public courses that outlaw yoga pants. In fact, many golf apparel companies now produce more athletic pants for women.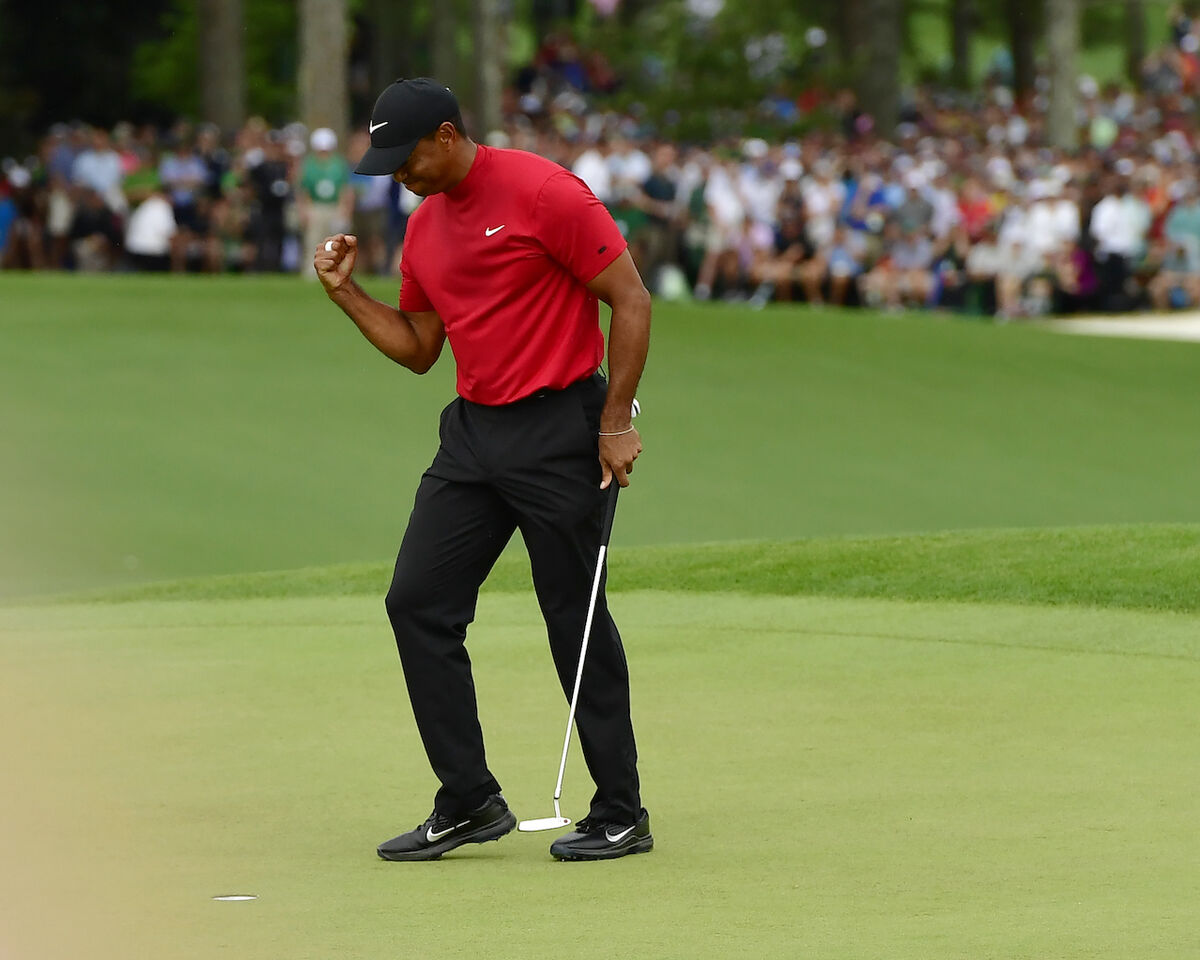 If a golf course has a strict collar policy for your shirt it's important to remember the 2019 Masters champion, Tiger Woods, won the event wearing a blade collar polo at one of the slowest-evolving golf clubs in the country. This style continues to be one of Nike's most popular shirts.