How to Find a Golf Course Job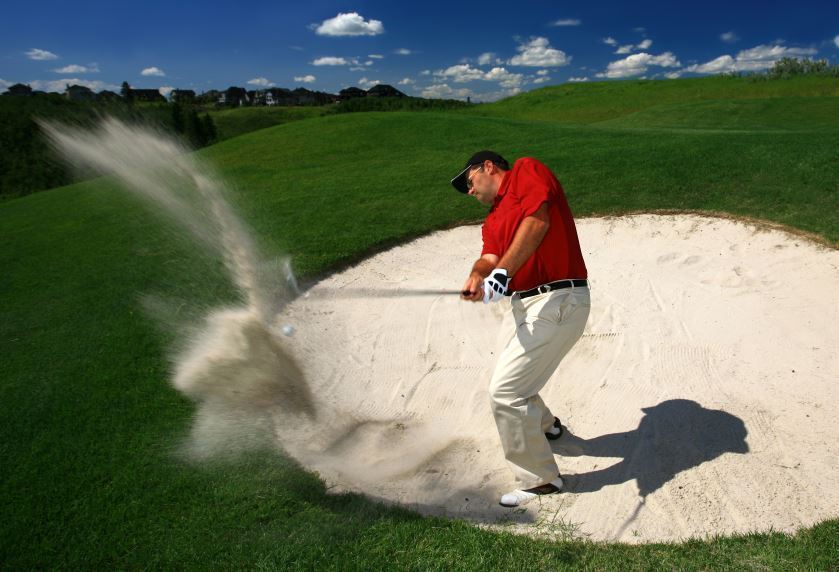 If you love to play golf and want to pursue a career in the golf industry, finding a job at a golf course as a designer, manager, instructor, caddy or groundskeeper is a great way to obtain hands on experience as well as create a positive addition to your resume.
Instructions
Difficulty: Easy
Visit PGA JobFinder (see Resources) and review the descriptions for all of the careers available in the golfing industry. Choose one that suits your skills and desires.
Perform a job search query on pgajobfinder.com and usgolfjobs.com. Utilize keywords that match up with your skills and the position you would like to apply for. Submit your resume and application for positions that you feel you are qualified for.
Locate local golf courses in your area at Thegolfcourses.net. Visit the club managers or golf course owners to submit your resume and fill out an application for an open position.
Post your resume on golf job boards such as Golfsurfin.com so that employers can see that you are interested in a career in the golf industry.
Step 4: Follow up with the contacts at the golf courses you have applied to as well as the jobs you have applied for online and let them know you are still interested in seeking a position within their company.