How to Start a Fantasy Golf League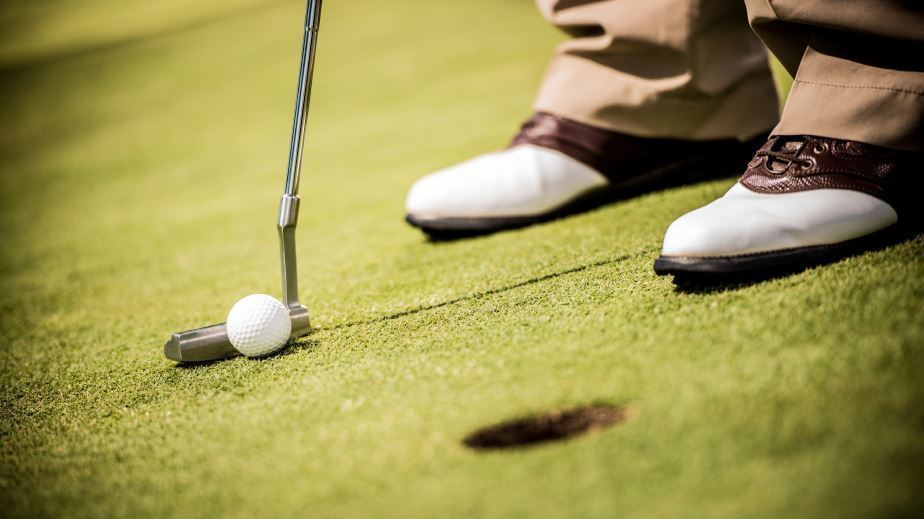 Fantasy sports have increased the involvement that fans have with their sports. While most people associate football and baseball with fantasy drafts and leagues, you can do it with other sports, including golf. It's a way to increase your enjoyment of the sport and increase the level of your rooting interest.
Instructions
Difficulty: Moderate
Take a look at the top 100 money winners' list from last year. This list forms the golfers who are eligible to be drafted heading into the PGA season. Your golf league with as few as four people or as many as 10.
Select a night or afternoon to have a fantasy draft. Conduct it in a member's basement or in a sports bar. Have everyone in the fantasy league pick numbers 1 though 10 out of a hat. Those numbers correspond to draft positions. If you have the number two pick, you will get the second pick of the first round and then the ninth pick of the second round. The draft is conducted in such a serpentine fashion.
Determine your starting lineup for a given week in a tournament. In a 10-person league, you should have 10 golfers on your team. In a given tournament, you may pick six golfers to "activate" for your team.
Determine the leaders of your fantasy league by prize money won by each golfer. If your six golfers have combined to win $500,000 in a given week and your competitor's team has won $380,000, then you win that week's matchup.
Keep track of the number of matches won as the season progresses. You will face off against each member of your league about twice per season. Keep track of wins and losses and make the standings available to each member in the league.
Tips & Warnings
To make your league more competitive, eliminate Tiger Woods. His winning percentage and money won is so high that he gives the number one selection too much of a competitive advantage.