How to Survive an Island Green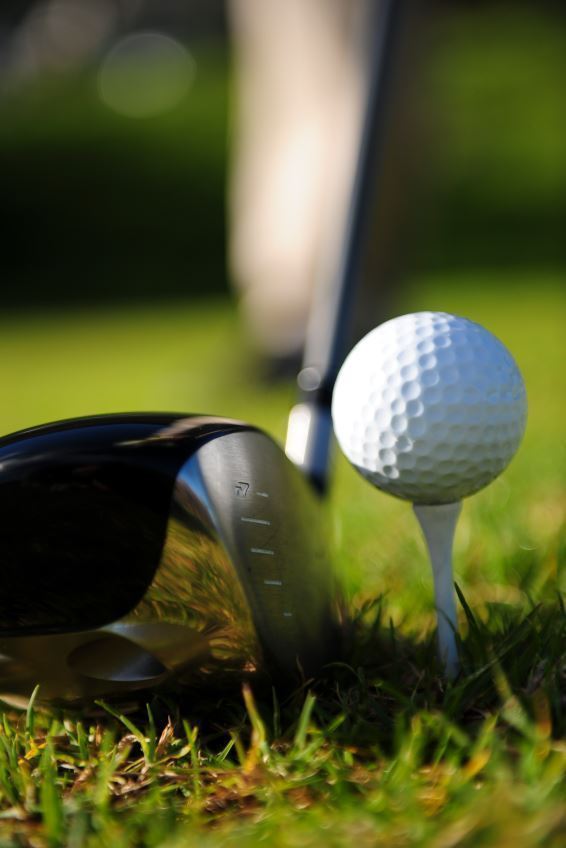 Approaching an island green can be a scary experience for absolutely any golfer. There is an increased chance of error with bad shots, and on a hole like this there are a few things to keep in mind. It is imperative to not lose concentration and focus on the hazard with the shot. Allow yourself to be calm and take a smooth shot. Focus on your swing and target area, not the water. Approach this hole with the correct mind-set, and leave with at least a par every time.
Instructions
Difficulty: Easy
Be confident. It is difficult to not be a little nervous when coming to a shot like this, and that is OK. Just focus on your goal, which should be to make par. Going for the pin on these types of holes can be difficult and lead to trouble. Playing it safe on a hole like this is important because there is little room for error. When coming up to this shot, know that you can hit it. Focus on the green, not the water. There is an area where you are going to put the ball--focus on it.
Check the conditions on the course when preparing for the shot. Check the wind levels and see if it is necessary to club up or down. Remember the greens and if they have been firm or soft all day. This will help to control roll. Also think about how you've been hitting the ball, and then choose a club. Once you commit to a club, be confident.
Hit the green. It is important to just hit the green. There is no need to just go out for the pin and take your chances. Rely on your putting, and aim for an area of the green that you are comfortable with hitting at. Once you have decided where you are going to hit the ball, focus on it. Visualize the flight of your ball to the target area. Once you have decided the destined flight and landing area, hit the shot.
Avoid concentrating on the hazard. Avoid focus on the hazard. Focus on the shot that you are about to hit. Focus on the ball flight and where you expect to land the ball. The hazard is not important to your shot, so don't worry about it. Hit your desired shot.