How to Enter a Golf Tournament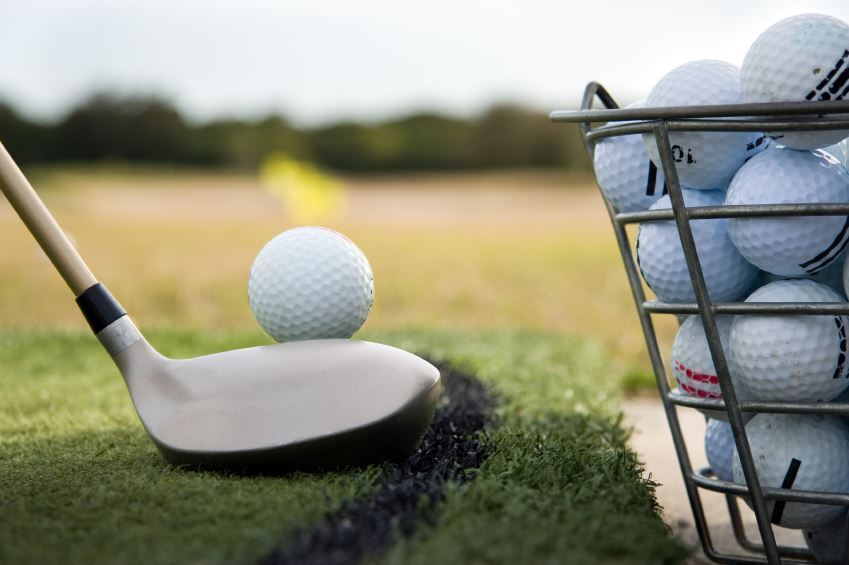 As golfers start playing regularly, they want to improve their game and then measure how they stand among their friends, coworkers and other golfers. Golf clubs and golf associations often offer tournaments and competitions to determine championships. Some are straight-score tournaments, some involve handicaps and others are best-ball championships. Here's how to enter.
Instructions
Difficulty: Moderate
Get a handicap card to determine which flight of your club championship you will enter. Handicaps are determined by turning in 10 scorecards during a golf season. Golfers who score in the 75 to 80 range will be in the "A" flight, 80 to 85 range will be in the "B" flight, 85 to 90 range will be in the C flight, while those who shoot 90 and above will be in the "D" flight. Each of the flights offers its own championship based on a two-round total.
Enter your club's handicap championship. Golfers subtract their handicap numbers from their final scores. A golfer who averages 90 for an 18-hole round will have a handicap of about 18. That golfer will be able to subtract 18 strokes from his total at the end of the round. If that golfer had a great round and shot an 84, his total with the handicap would be 66. That would be a remarkable score and would probably put the golfer in contention to win the tournament.
Enter a regional championship if you have finished in the top five of your club's tournament. A top five finish will get you an invitation to play in regional championships using the A, B, C and D flight divisions.
Play in a best-ball tournament with a partner. In this type of competition, both golfers will tee off and then play their second shot from the spot of the best tee shot. The golfers will continue to play the best shot of the pair until they get to the green, when each will get to putt from the spot of the best shot to the green. Usually 18 to 36 teams will play best ball and the team with the lowest score wins.
Check with your club pro to find out when other tournaments will take place in your region. The game of golf can be a lot more fun when you compete with others of similar ability.
Tips & Warnings
It's important to relax when you play tournament golf and not to make too much of the fact that you are competing. It's supposed to be fun.