How to Still Find Adams Golf Clubs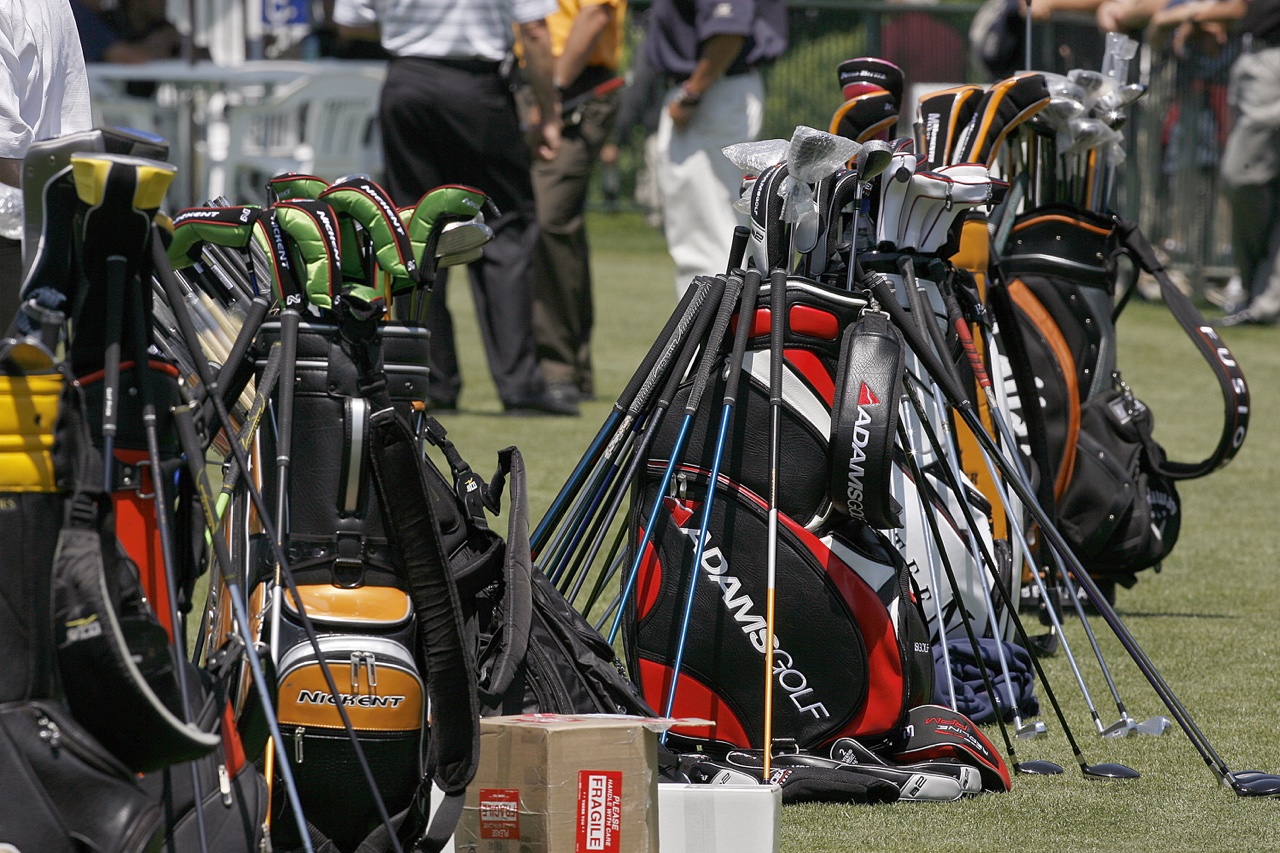 Once a powerhouse among professional golfers and amateurs alike, Adams Golf clubs are tough to find nowadays. However, Adams' Tight Lies line of fairway woods has recently resurfaced.
Adams Golf Clubs were some of the most popular from the mid-90s until 2012, when TaylorMade bought Adams Golf. Here's a breakdown of Adams Golf history and where to buy Adams Golf equipment today.
History of Adams Golf Clubs
Adams Golf was founded in 1991 by Barney Adams. By the mid-90s, Adams Golf clubs had the likes of world-renowned golf instructor Hank Haney vouching for them and selling them at the Hank Haney Golf Ranch in McKinney, Texas.
Adams saw a gradual growth from 1991-1994. Dozens of golfers on professional tours used Adams clubs in 1994, but because none got paid to do so, Adams couldn't leverage them to promote the brand.
In 1995, Adams Golf introduced a fairway wood called Tight Lies. This club featured an upright trapezoidal head shape, which was upside down in relation to the conventional shape of club heads.
The Tight Lies technology was revolutionary for the golf world, and instead of using the company's standard marketing tactics, Adams stepped up its efforts, advertising in magazines and newspapers, telemarketing, airing 30-minute infomercials and using every medium they could. Ultimately, the Tight Lies product helped the company surpass the $1 million sales mark in 1995.
From there, the company saw a rapid sales growth of $36.7 million in 1997. This growth didn't compare to others like Callaway, who saw $850 million in annual sales around that same time, but it got other brands' attention.
In May of 1998, Adams formed a lifetime relationship with Sir. Nick Faldo, which led to giving him an ownership stake in the company. Tom Watson was the next high-profile golfer to sign with Adams Golf in 1999 when he signed a five-year sponsorship deal. Bernhard Langer also used the clubs.
The brand continued to grow until it was sold to TaylorMade in 2012 for about 70 million dollars. At the time of the sale, Adidas owned TaylorMade, and wanted to add Adams to help grow within the lower to middle handicap group. While that didn't happen, there is speculation that the Tight Lies technology used by Adams was implemented into someTaylorMade models.
Adams Golf Comeback
While TaylorMade released a few Adams Golf products, nothing captured consumers like the original technology. In late 2020, TaylorMade released a new Adams-branded Tight Lies fairway wood.
The new Tight Lies wood mimics the original in club shape, with the tri-sole and low profile. However, it is now oversized. The Tight Lies clubs are available in 3-wood and 5-wood, with regular or stiff flex shafts. Listed at $180, it is a moderately priced club, and includes is a 30-day money-back guarantee if you don't like it.
Where to Buy Adams Golf Clubs
In addition to purchasing new Tight Lies woods online, golfers can also buy Adams Golf Clubs on secondary sites like eBay and 2ndswing.com.
If you're searching for Adams Golf clubs on the secondary market, look around at your local golf shops as well. When purchasing older golf clubs, it's always a good idea to refer to a condition guide to understand how much wear and tear you should expect.
Resources:
Image: Kevin C. Cox/Getty Images Sport via Getty Images