Steps to Stream PGA Tour Golf Online From Anywhere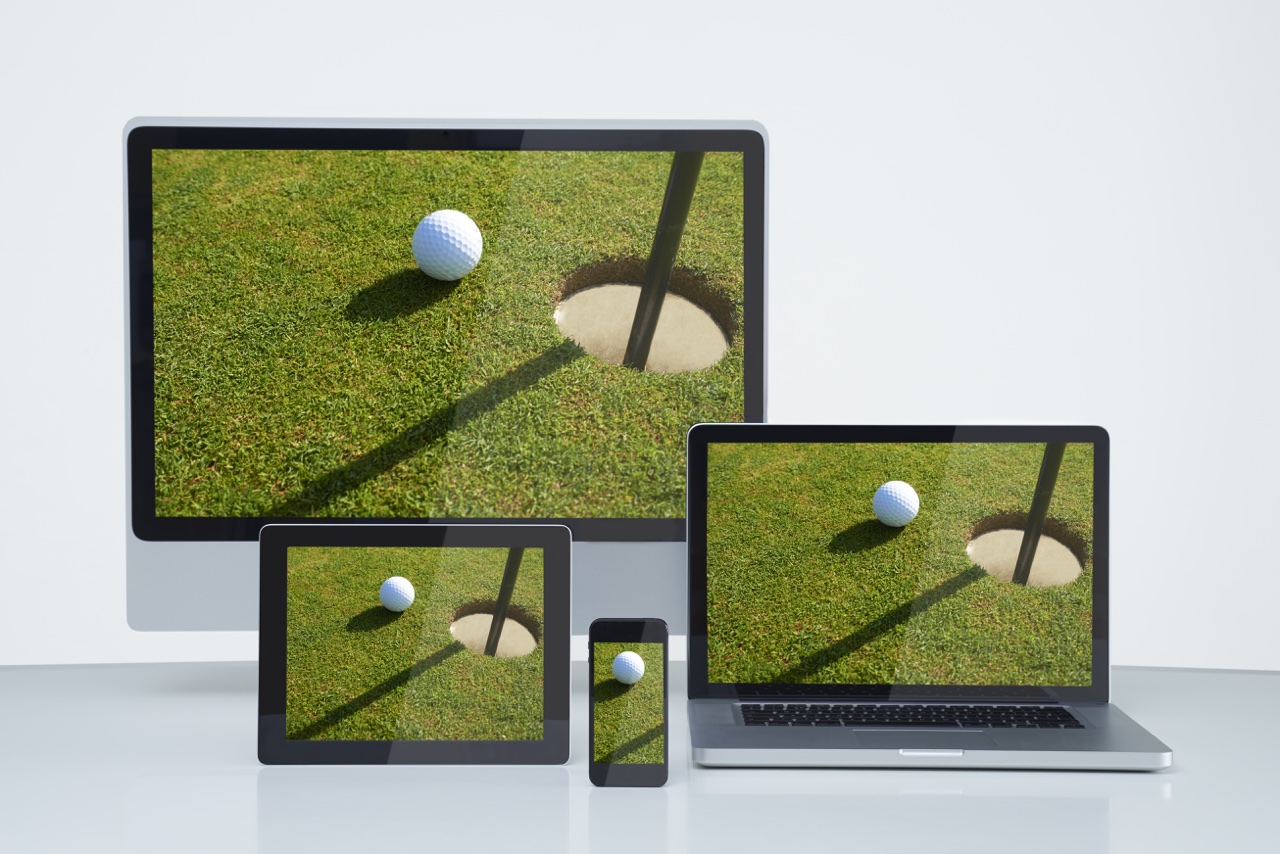 Traditional cable subscriptions are on technology's version of the endangered species list. As cord-cutting becomes the norm, more and more golf fans are searching for ways to stream golf online, preferably for free.
Given that many of golf's most popular tournaments are run by a variety of organizations — from the PGA Tour to the PGA of America, the United States Golf Association and the R&A — and the fact that the PGA Tour splits its broadcast rights between multiple networks, the best way to stream live golf online can vary from week to week.
Here is a breakdown of how to watch golf online, whether it's for free or requires a subscription.
PGA Tour Streaming
Avid golf fans can stream action from every round of every PGA Tour event, but it will take some coordination between multiple providers, and some paid subscriptions.
PGA Tour Live
For $9.99 a month or $64.99 a year you can subscribe to PGA Tour Live and stream featured groups during morning and afternoon waves of every round of almost every PGA Tour event each year. The subscription also includes speed rounds for each player and shot tracing on every hole. For fans interested in following the next generation of PGA Tour stars, PGA Tour Live also includes live coverage of select Korn Ferry Tour events where players compete for the chance to reach the PGA Tour.
PGA Tour Live subscribers can access coverage via the NBC Sports Gold app through a myriad of platforms, including Apple iOS/tvOS, Roku, Amazon Fire TV, Android and Android TV, Chromecast, Xfinity X1 and Flex, and NBCSportsGold.com.
Stream Live Golf Broadcasts
PGA Tour Live offers plenty of PGA Tour coverage, but it's limited to featured groups and round recaps. To stream the live broadcast of a PGA Tour, LPGA Tour or European Tour event, you'll need to use the app or website of the broadcaster, either CBS or NBC (which also utilizes Golf Channel and the NBC Sports app to stream golf). Keep in mind that weekend rounds of many PGA Tour events will begin on Golf Channel and end on NBC or CBS, so you may need to swap over mid-round.
While you may be able to leverage a trial period for some free golf streaming, you'll eventually need to enter subscriber credentials to enjoy unlimited golf streaming. To avoid logging in through a TV provider, you can also access these live streams through a streaming service such as Sling TV, FuboTV, YouTube TV or Hulu Live. Just check to confirm the content you want is available before paying for a subscription.
Stream Live Golf for Free
The good news is there are still golf tournaments that anybody can stream for free from a variety of devices, including the Masters, a spectator-favorite year in and year out. Here is how you can stream some of the year's biggest golf tournaments for free.
The Masters
Not only is the Masters one of the most enjoyable tournaments to watch each year because of its stature as a major championship and the beauty of Augusta National Golf Club, but the actual viewing experience itself is incredible.
Simply head over to masters.com, or download the Masters app, and choose from a variety of viewing options, including featured groups, featured holes, or build your own broadcast of players you want to follow. It's all free.
The Open Championship
Like the Masters, the Open Championship — or the British Open if you prefer — can be streamed live online for free. Visit theopen.com/watch for live coverage of featured groups, featured holes, or full coverage.
Live Streaming Continues to Evolve
As more and more people cut the cord and rely on streaming services to get their content, the landscape of live streaming is continually evolving. Whether you're looking for as much live golf as you can watch for free, or the best way to stream as much golf as possible, regardless of cost, your options will likely change from year to year. Check back with these services before each season to make sure you can take advantage of the best streaming option for you.
Image: John Lamb/Photodisc via Getty Images