How to Repair a Golf Ball Divot on the Putting Green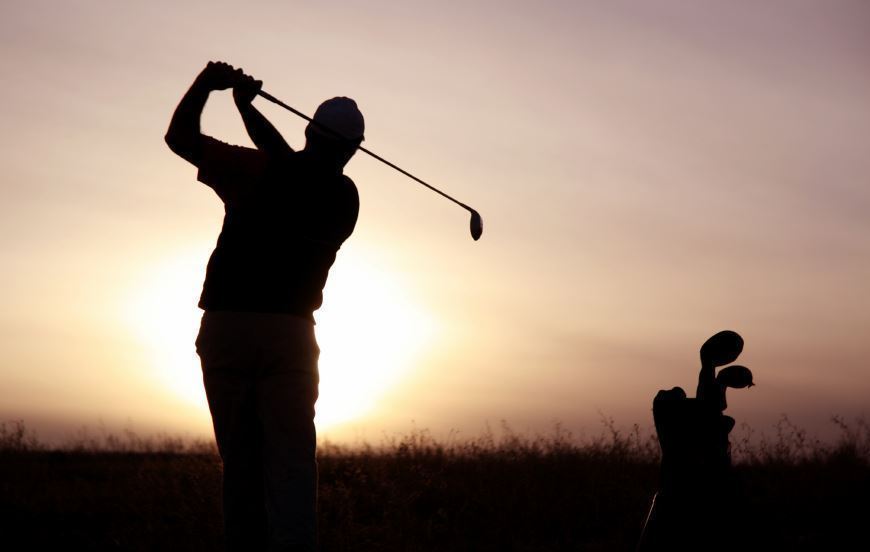 Repairing golf ball divots is critical to maintaining true greens and not making impressions and bumps which affect the role of balls. While it is inevitable to create ball divots on the green, it is always proper etiquette to repair them. Also if you see others besides your own, you should fix those as well, as long as you are not impeding play. This simple process takes fifteen seconds and should be understood by all golfers. Here are two simple steps to repairing divots.
Instructions
Difficulty: Easy
Lift the divot. First you must find the divot that was made by your golf ball. The size and depth of the divot will always be different depending on the conditions of the green. First you must use your divot repair tool or tee to push into the ground on the outside of the divot. Then you lift the tool as if you were trying to pry it open. Pull the divot up above the ground. This will leave the divot above the surface of the green, looking like a bump instead of an impression in the surface.
Flatten the divot. After the divot has been lifted, you will then softly step on the divot pushing it back down to the surface and making it level with the rest of the green. There is no need to stomp or brush the divot mark because that will lead to scuffs and damage to the green.
Know that the repaired area will still not be completely fixed, but it will not affect putting as if it were still a divot. This process is very simple and is always done in proper etiquette. Always remember to repair your divots.
Tips & Warnings
Never stomp or scuff the ground.