How to Hot-wire an E-Z-GO Golf Cart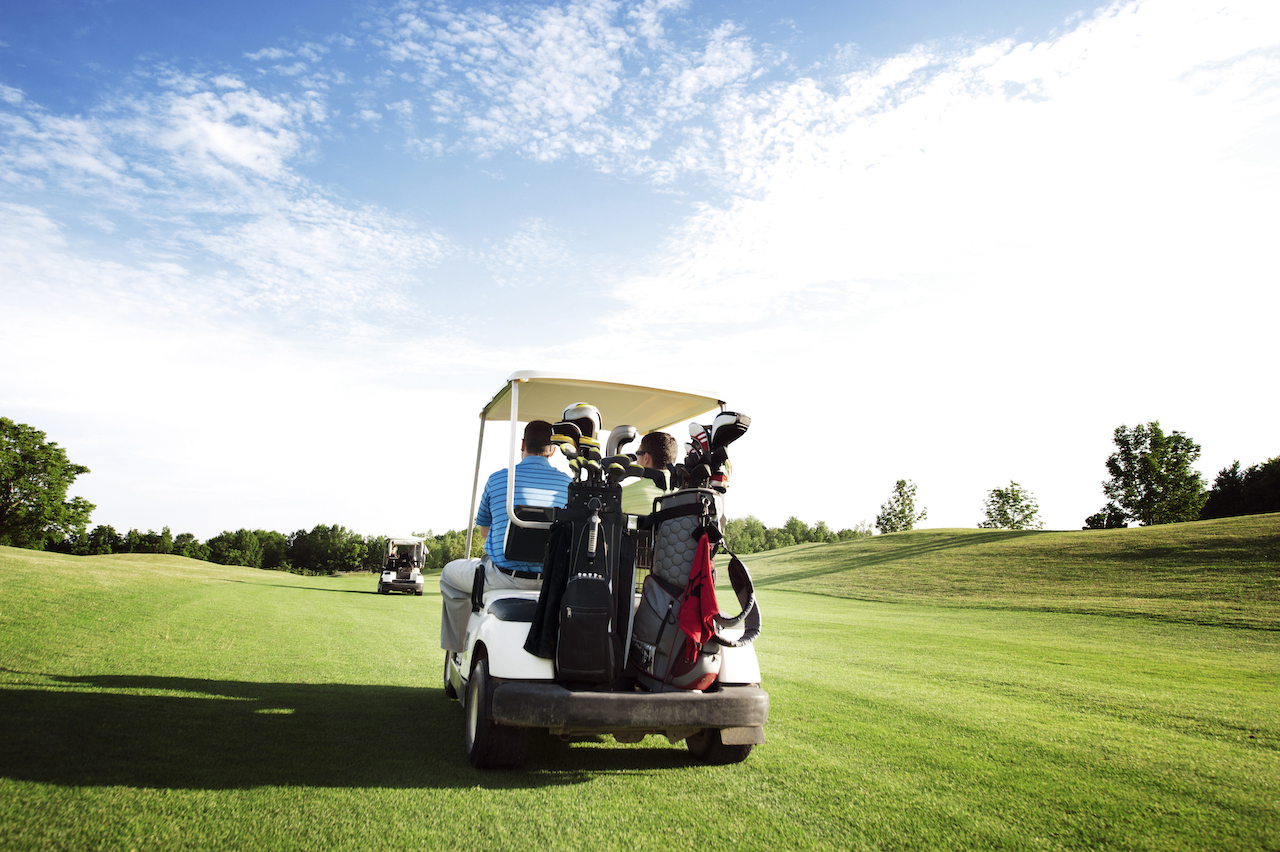 Hot-wiring somebody else's golf cart is illegal and should not be performed under any circumstance. If, however, you own a golf cart and have lost the key, hot-wiring is an easy process that allows you to bypass the cart's ignition.
Instructions
Difficulty: Moderately Easy
Ensure that power to the cart is turned on.
Locate the two wires connected to the cart's ignition. In most models they can be found behind the seat.
Cut the wires and strip the ends.
Touch the ends of the wires together to force the engine to turn over without turning the ignition.
Secure the wires together with electrical tape.
Tips & Warnings
Hot-wiring a cart runs the risk of electric shock and should only be used as a last resort.