How to Get Golf Clubs for Free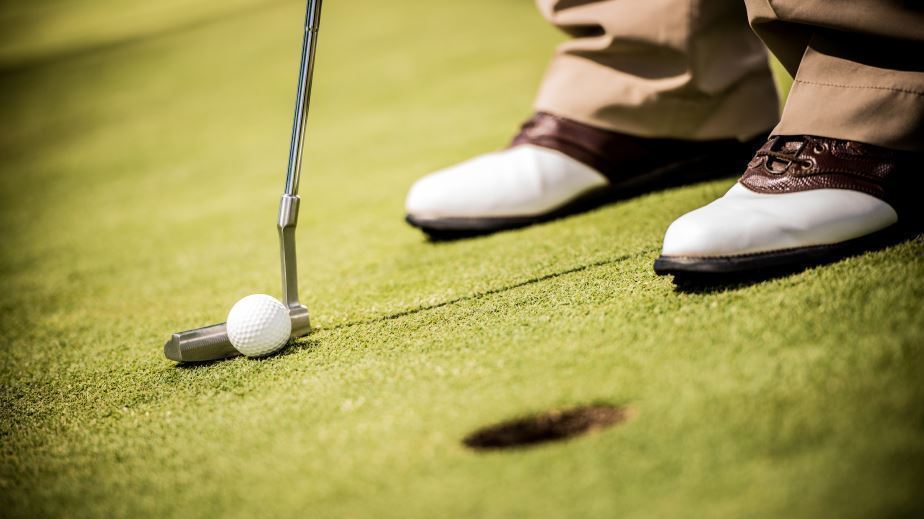 Finding a free set of golf clubs takes diligence, research, and a bit of time. Nevertheless, if you're dedicated to the task, it can be done.
Instructions
Difficulty: High
Search your local Buy Nothing group. The Buy Nothing Project, where people post anything they'd like to give away to their neighbors, has local groups worldwide, including all over the United States. Find and join your local group on Facebook and see if anybody has posted their golf clubs to give away for free. You'll need to be persistent, as high-value items get snatched up quickly. If you don't see what you're looking for, you can let the group know that you're in search of golf clubs, and see if anybody offers up a set.
Become a golf club tester. New golf equipment is constantly hitting the market, creating plenty of need for golf club testers. By becoming a club-tester, you can not only get clubs for free, but you'll likely get some new releases. Securing a role as a club-tester will require some work, and some luck, and there will also be a commitment to follow testing protocols and provide a review of the clubs you test, but the reward is free golf clubs.
Use a credit card that offers rewards. Many credit cards offer some sort of reward, whether it's for travel, groceries, or cash back. Find a credit card that lets you redeem reward points towards purchases and take advantage of those points to get yourself some free golf clubs.
Utilize a golf club donation program. There are programs all over the country that offer free golf clubs and bags to golfers. For example, the Southern California PGA Foundation created the ClubsForeYouth program to provide golf clubs to local youth. Similarly, PGA REACH New England operates the Sets Fore Vets program which provides complete sets of golf clubs to military Veterans. Bloom For Good offers opportunities for juniors and Veterans to earn a free golf bag for reaching a fundraising goal. There are dozens of similar programs throughout the country. Do a search in your area to find a program that you can take advantage of to get golf clubs for free.
Be weary of offers that sound too good to be true. Some websites may promise to send you free golf clubs, passing only the shipping and handling costs on to you. However, there is no guarantee that the clubs will arrive, even after your card is charged. It's always a good idea to think twice before giving away your credit card information in exchange for a free product.